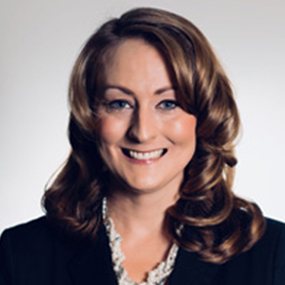 Abby Gaines is a Senior Mortgage Loan Officer with Old Point Mortgage with years of experience in the mortgage industry. She prides herself on providing tailor made service for each client, making sure to be flexible and available every step of the way to focus on her client's specific financial needs. She also knows that consistent, suitable customer service takes effort and passion.
With extensive roots in the military and special needs communities, Abby understands the careful balancing act it takes to handle day-to-day life and strives to eliminate the inevitable stress that may arise during the home mortgage process. She is committed to helping all families and giving them the respect and attention they deserve.
Whether buying a home or refinancing, let Abby bring the necessary patience, compassion, and professionalism to your experience.
Contact Abby:
" id="urlredirect" name="urlredirect">
Leaving Site
You are now leaving the oldpoint.com website
The link you clicked will take you to a third-party website. We do not control the content of this site, nor do we endorse or guarantee the products, information or recommendations provided by the linked site, Please review their Privacy Policy as it may differ from ours. The linked third-party website may provide less security than the bank's website.