Insurance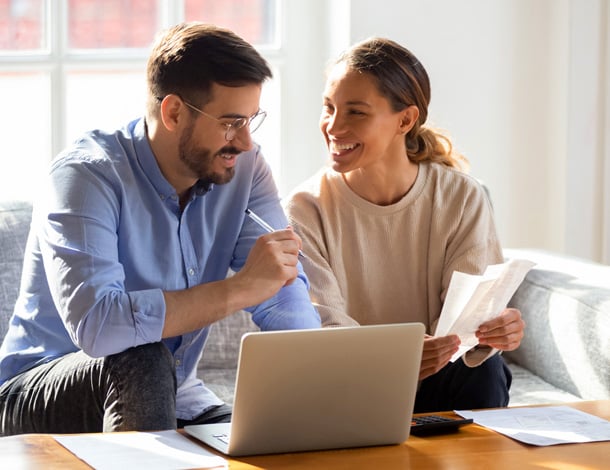 Personal Insurance
Choosing the right insurance to protect your personal assets is the key to protecting you from accidental loss. Our comprehensive personal insurance options can protect you against daily risks.
View Details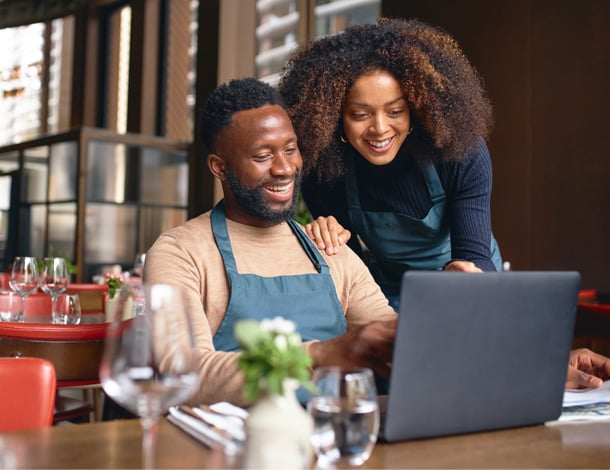 Commercial Insurance
We provide industry-specific insurance options for all types of businesses. We provide a customized policy that fits your business's unique needs. You can focus on what matters while we make sure your investments are protected from top to bottom.
View Details