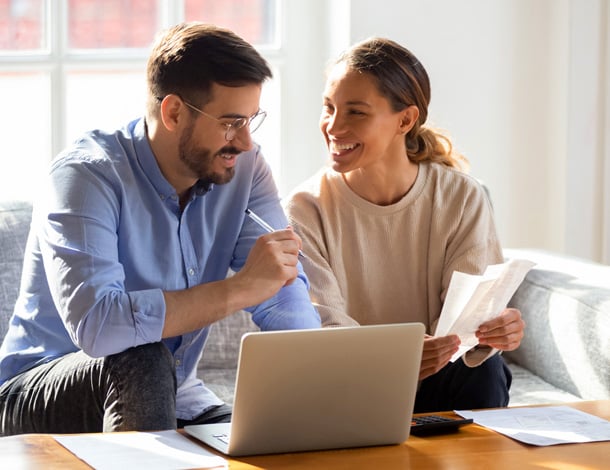 Personal Insurance
Choosing the right insurance to protect your personal assets is the key to protecting you from accidental loss. Our comprehensive personal insurance options can protect you against daily risks.
View Details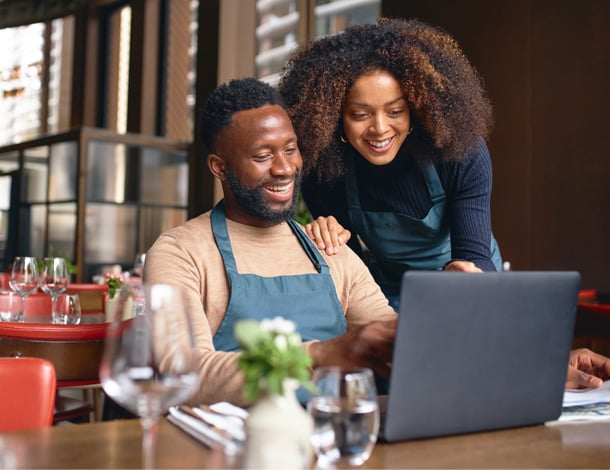 Commercial Insurance
We provide industry-specific insurance options for all types of businesses. We provide a customized policy that fits your business's unique needs. You can focus on what matters while we make sure your investments are protected from top to bottom.
View Details
Resources from Old Point
March 2023 Market Commentary

Uncertainty remains high over the near-term path for interest rates and capital markets. Longer-term, we believe the data dependent Federal Reserve will be successful in ...

Secure Act 2.0

The SECURE Act 2.0 is finally here! With over 92 different retirement plan provisions, we are providing you with an easy-to-digest overview that focuses on the sections t...

2022 Safe Harbor Start-up Plan Deadlines

To establish a safe harbor plan and therefore be exempt from non-discrimination testing for 2022, the plan must be effective for 3 months of the plan year. For a calendar...

Lifetime Income Disclosure

The SECURE Act legislation that was signed into law in 2019 included a requirement that a lifetime income disclosure be provided to defined contribution plan participants...

How to Find More Money For Retirement

That's a tough question to answer in the best of times. Add in sky-high inflation, a healthy dose of geopolitical uncertainty and the looming expenses like college, buyin...