Coverage For Specific Industries

We provide industry-specific insurance options for all types of businesses.

Coverage For Your Business

Protect your investment with the right insurance plan and stay covered from top to bottom.

Coverage For Your Employees

We strive to provide the best protection plans for businesses and their employees.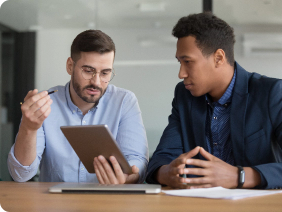 We take the time to create a policy that is customized to your needs, so that you have the insurance plan that will protect what matters most to you.