Our personal insurance coverage options include
Identity Theft

ID Theft Insurance helps restore your financial security and peace of mind should your identity become stolen. Restoring your credit and getting your life back on track after identity theft can be expensive and time-consuming. By adding ID Theft Insurance to your current Homeowners, Condo, or Renters Insurance policy, you and your family will be protected from this growing threat.

Personal Umbrella Insurance

Personal Umbrella Insurance can be applied to events such as accidents involving your car, boat, ATV, or other recreational vehicle; accidental injuries on your property, golf course injuries, and more. With Personal Umbrella Insurance, you'll have additional protection not provided by your Home and Auto Insurance policies should you experience a catastrophic financial event.

Data Backup

Using this specialty service from Old Point Insurance ensures that your electronic records, documents and other important files will be safe and periodically backed up to a secure server. This will protect you from major information loss should an accident occur in the virtual world from hackers or a technological malfunction.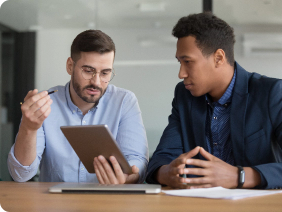 We take the time to create a policy that is customized to your needs, so that you have the insurance plan that will protect what matters most to you.