10 Tips For Dealing With Your HOA!
By:
Old Point Bank / 29 Nov 2017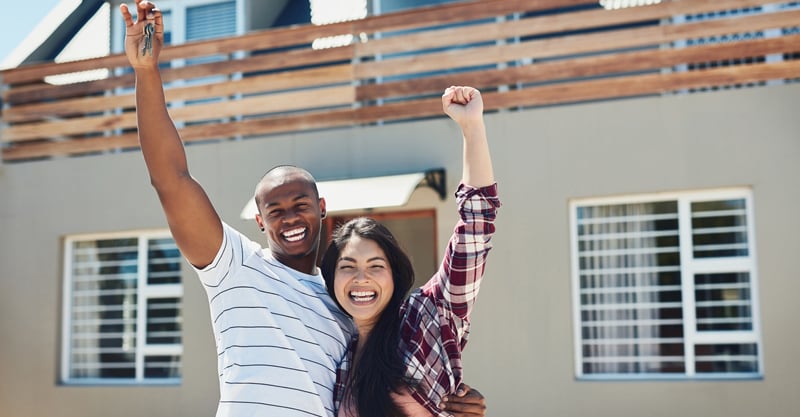 If you live in a neighborhood with an HOA (Homeowners Association), you know that its rules affect and limit what you can do to your home. However, in return for monthly or annual dues, HOAs provide amenities such as landscaping, club houses, pools, and more. Here are some tips on dealing with your homeowners association and getting the most out of it.
1. Increasing rates
If your HOA is increasing dues, pay them to avoid risks such as foreclosure. Next, review your bylaws to see what legal rights you have. If you can initiate dialogue with the board, do so. If other homeowners feel the same about the increasing rates, band together. You could hire one lawyer to collectively represent the case of all homeowners who object.
2. An abusive or unresponsive board
If your HOA is unresponsive to written communication, try contacting the directors by phone. If that doesn't work, find out if they're holding a meeting and attend it. If your concern still is not addressed, seek legal advice.
3. If you're fined, accept it and pay
When dealing with a fine, your first and best option is to simply pay it. Your second option is to ask for a variance, which is an exception to the deed or covenant by which your HOA functions. Your final option is to take legal action but this should be your last resort. It's possible to win but some homeowners have taken associations to court over a few hundred dollars only to come back owing the original fines plus thousands in lawyers' fees.
4. Pay your dues on time
If you fall behind on your dues, an HOA can foreclose your home, auction it off and evict you. Pay what you owe and pay on time.
5. Run for a position on the board
By serving on the board of your HOA, you'll always know the latest proposals and be able to do something about them.
6. Get approval before you make changes
Before making any changes to your property, it's important to gain approval in advance. This will ensure your HOA doesn't come after you once the change has been made. If you anticipate that the change will bother one or more neighbors, approach them to learn about any legitimate concerns.
7. Stay involved
Attending community meetings is a great way to communicate with other homeowners and the board. You can not only be heard but also hear what is going on. If dues are about to increase, you'll want to find out as soon as possible. Also, you'll want to know about any proposed bylaws or other changes.
8. Communicate with other members
Living in a neighborhood with an HOA can allow you to form bonds with your neighbors in various ways. If the association begins assessing violations on a large scale, you won't be the only resident feeling targeted and pressured to pay. You'll be able to band together and take further action, if needed. Also, if an individual in the neighborhood calls attention to a violation, if they've befriended you, they'll be more likely to approach you before the association. This can avoid an unpleasant scenario entirely.
9. Expect the best
Although often times, HOAs have faced controversy regarding their commitment to protecting homeowners, all HOAs behave differently. If your HOA is suiting your needs and wants and their board treats you fairly, then they are doing a good job. If they suddenly increase fees, it might be due to poorly managed revenues.
10. Know the rules & bylaws
Know your HOA's bylaws and follow them! Read through them thoroughly and also know if one bylaw puts another at odds.