Customized Solutions From A Private Banker
Redefine your financial expectations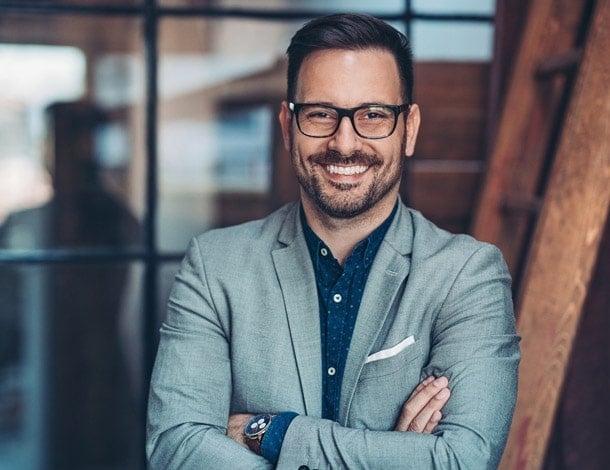 Your financial life can be complicated, Old Point's Private Bankers help make sense of it all.
As a business professional, your priority is growing your business, and the careful management of your financial cycle plays a big part in your success. Having to rely on an assortment of accountants, attorneys and financial advisors can become a time-consuming struggle.
Old Point offers a private banker who..
Is the point of contact for your entire portfolio
Provides both personal and business services including loans, deposits and savings
Acts as a liaison between commercial and trust partners to ensure all your needs are met
Understands your business history and works to help you achieve your goals
Is readily accessible and gives you an exceptionally high level of service
Offers customized, innovative Treasury Services solutions with enhanced fraud protection