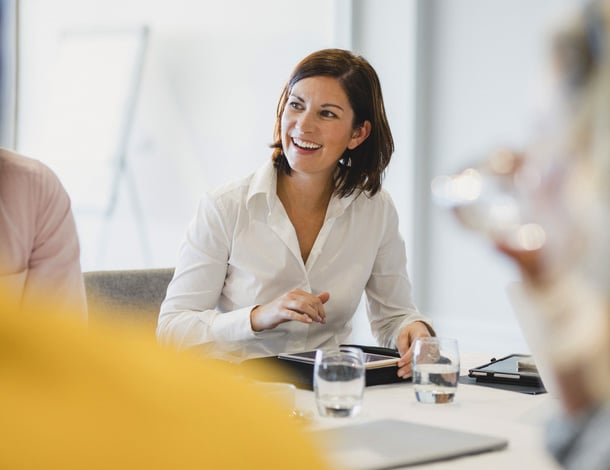 Increased Efficiency
Conduct tasks electronically to save time and money, such as direct deposit, payment collections, wire transfers or electronic tax payment processing. You can also transfer funds between accounts, view check images, reorder checks and more.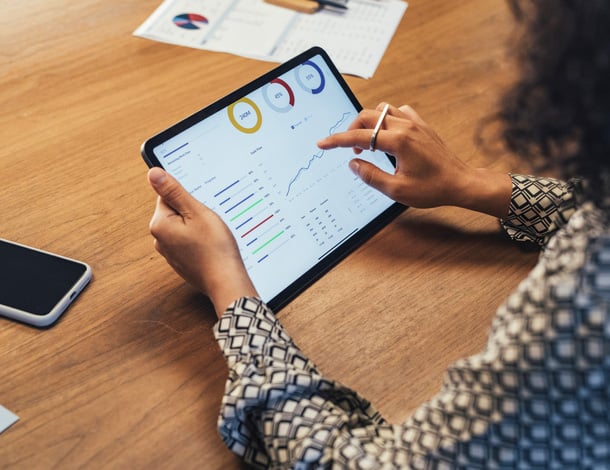 Targeted Reporting
Access account information for optimizing cash flow and integrating with your software for more efficient account reconciliation. Multiple users and levels of authority can be added.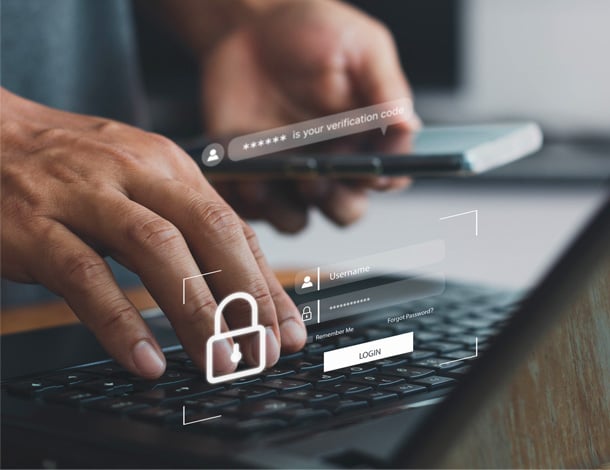 Improved Security
Reduce opportunities for account fraud through online banking instead of using less secure manual check-based methods.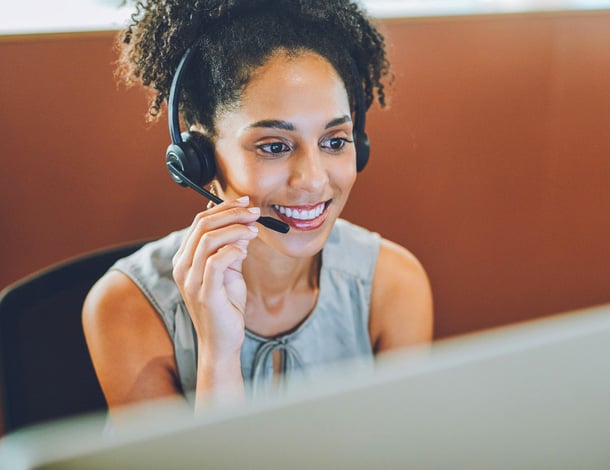 Online Options Your Business Needs
Old Point offers a wide range of online services to meet your needs. Speak with one of our experienced Treasury Services professionals to find the best online business service package for your business.
Compare Our Online Business Service Options

Features

View Balances
View Transaction History
View Statements
Transfer Funds between accounts
Request Stop Payments
View Deposits & Check Images
Order Checks
Download Account History
Online Bill Pay
Allow Multiple Users
Generate Wire Transfers
Originate ACH Debits/Credits to Include Direct Deposits:
- 10 single item entries*
- Batch files
Initiate Electronic Federal Tax Payments
Paid Check Review Available**
Positive Pay Available**
*$1.00 for each additional ACH entry per month
**Additional fees apply for these services