4 Tips To Sell Your Home Quickly
By:
Old Point National Bank / 15 Feb 2018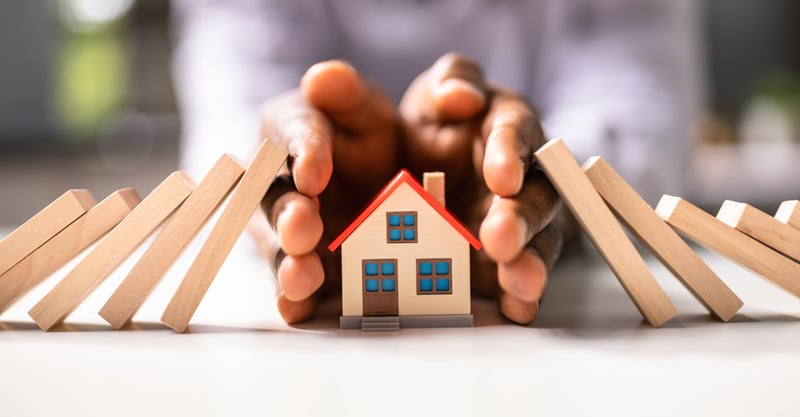 When selling your home, the goal is a quick and profitable sale. The longer a home is on the market, the less the seller will net. Here are some tips that will help you sell quickly and for the most money.
Price it correctly. If you over-price your home, it may result in a longer time on the market and lower offers.
Clean and declutter. A fresh, clean, and clutter-free house sells quicker and at a higher price.
Make it accessible. Make your home available to view and show-ready at all times.
Paint. A fresh coat of paint is the best and least expensive improvement you can make.