Assess Your Home Before You Leave For Vacation
By:
Old Point National Bank / 30 Mar 2017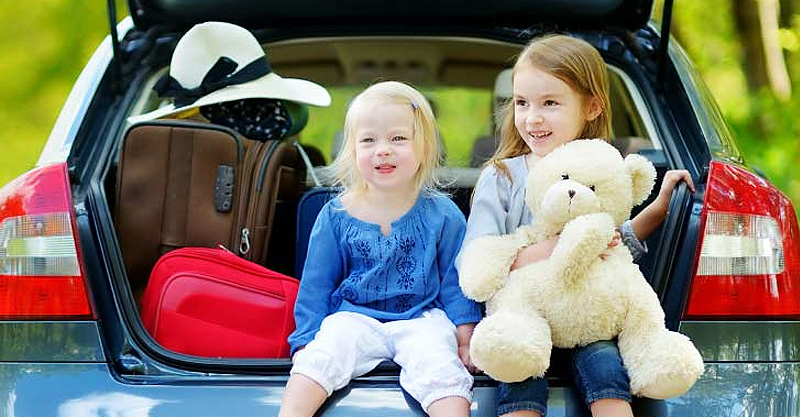 Assess your home before leaving for Spring Break with these tips!
Check that all your doors are locked and sealed.
Set light timers for various times of the day.
Lock away any jewelry or money.
Make sure your home security system is on.
Have trusted friends or family stop by to water plants while you are away.
Make sure your newspaper and mail are being picked up.
Keep your home safe so that your vacation can be fun and enjoyable!