Check Your Plumbing Before You Sell
By:
Old Point National Bank / 06 Dec 2018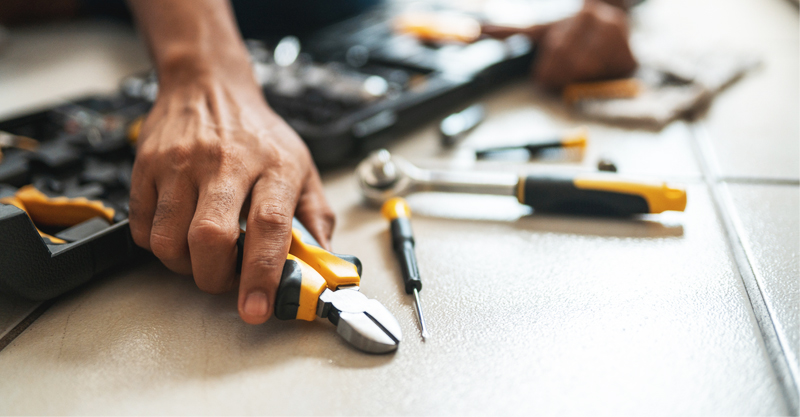 Before you list your home to sell, it's important to make sure that your plumbing is up-to-date. Here are a few key items for you to evaluate!
Water Heater: This is one of the more common big-ticket repairs that can result from a home inspection. A buyer may request that it be fixed or replaced entirely as a condition of going through with the purchase.
Type of Piping: Check the type of piping used in your home, especially if it is an older home. There are some types of piping and/or fittings that have been recalled or had class-action lawsuits filed against the manufacturer.
Leaking Pipes: Leaky pipes could be a red flag for the seller. Leaks can easily be checked from the home's crawl space.
Water Pressure Regulator: Water pressure is one point of a home inspection. If it's too high, this can indicate a larger, and costlier, problem.
Having a local plumber fully inspect your plumbing and water heating systems before listing your home can give you peace of mind before your home's inspection. They can recommend any improvements that need to be done now and what can wait for the new owner.