Crowd-Drawing Open House Ideas for Realtors
By:
Old Point Bank / 10 May 2017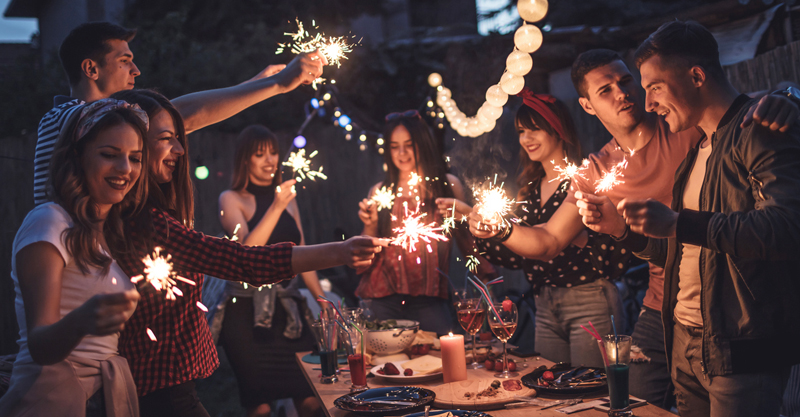 Here are some simple and easy ideas that will help draw in crowds to your open house!
Signage - Use at least 20 directional signs. This repetitive visual will spark attention to everyone passing by.
Advertise Everywhere - Use a mix of hard print and online media to spread the news about your open house. About 52% of home buyers use the Internet so it's imperative that you post on as many websites as possible.
Invite Neighbors - Local neighbors attending your open house is a good thing! If they want friends or family moving close to them, they can be your biggest cheerleaders.
Provide Food or Prizes - Everyone loves FREE things, especially food. When people eat, it causes them to stay a little longer, giving you more time to make an impression. Prizes make your open house more memorable.