Do Your Listing Photos Make a Good First Impression?
By:
Old Point National Bank / 21 Aug 2019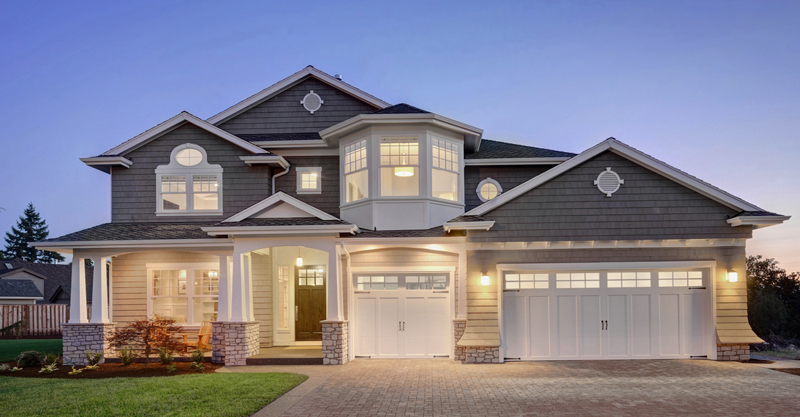 Photos provide buyers with their first impressions of a home and allow them to peek inside it from anywhere. This is one crucial marketing tool that shouldn't be overlooked. Homes that are professionally photographed sell 32% faster and command a 47% higher asking price.
Here are some tips for creating listing photos that will make a huge impact.
Clear all surfaces of clutter.
Clean mirrors, floors and surfaces.
Balance the furniture and the décor.
Open blinds to let in natural light to fill the space.
Stage the exterior. Mow the lawn, rake leaves, tend the gardens and clean the pool. Add extra props such as table settings on an outdoor table or towels by the pool.