Dress To Match Your Market!
By:
Old Point National Bank / 12 Dec 2017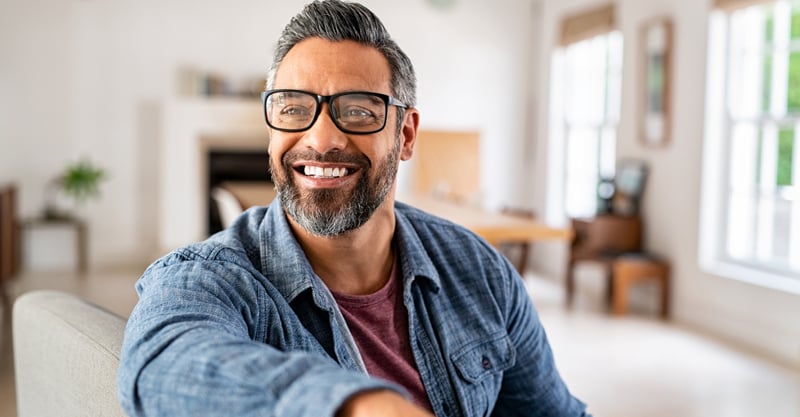 Here are a few tips on how to dress to match the market you sell without losing your personal style!
Build a Perfect Foundation
Start with a solid foundation of comfortable, versatile wardrobe pieces such as crisp black trousers, a button-down shirt, or a tailored dress. These pieces should fit your own personal preferences, making you comfortable, confident, and free to focus on selling properties. Opt for neutrals and classic cuts that will serve you a long time.
Make Thoughtful Additions
Dress up your foundation pieces in accessories that suit the market you're showing that day while still allowing your personality to shine through. You can dress up a simple button-down shirt and blazer for a company meeting or dress it down with a sweater and scarf if you're spending time outdoors.
Choose Your Shoes Wisely
Be mindful of practicality when choosing your shoes and consider what you'll be doing on any given day. It's a good idea to keep an extra pair on hand. If you're a woman wearing heels for a showing, keep a compact pair of flats in your purse to swap. If you're in a snowy climate or often visit sites that are under construction, keep a pair of boots in your car.
Find the Best Bag
Realtors have paperwork and you'll need one that's big enough to be your mobile office. A leather crossbody or messenger-style bag would fit your laptop, forms, and files. Also, consider a bag with multiple compartments to keep you organized. You don't want to toss items in a large tote that'll get lost at the bottom of the bag.