Fall Marketing Tips For Realtors!
By:
Old Point Bank / 28 Sep 2017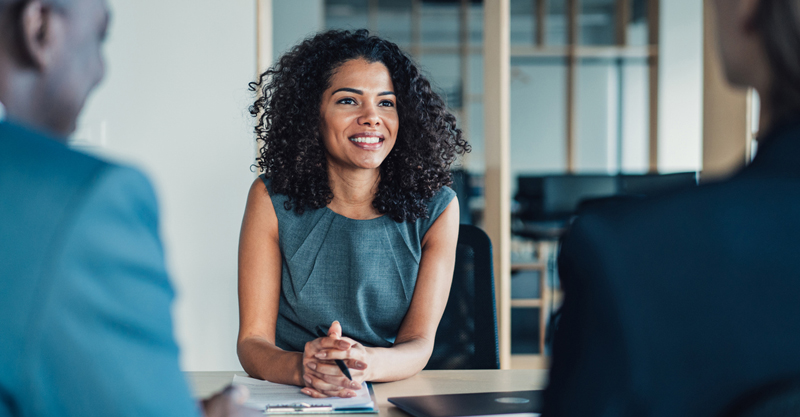 Realtors, now is the perfect time to start planning your Fall marketing efforts! Here are a few ideas to incorporate into your social media, newsletters, and blog.
Host a Clothing or Canned Food Drive
Getting involved in the community is a great way to get exposure while also making a meaningful contribution. Hold a clothing or canned food drive, either as a stand-alone event or incorporate it into an open house. Promote the event by posting on local event calendars, your website, social media and through a pitch to local media. The positive publicity and attention for your business will follow.
Sponsor a Fall Event
Neighborhoods, schools, and local nonprofits usually hold fall events for which they ask for sponsors. These are great promotional opportunities. If you don't have a budget to sponsor, ask the organization about volunteer opportunities. You can wear a company t-shirt as you volunteer.
Fall-Themed Posts and Newsletters
Fall is a great season for people to buy or sell their home. Encourage leads to sell their home now by listing the advantages in a blog post with supporting stats. Link your post to your social media and in a newsletter. For current clients, give them ideas on how to prepare their homes for fall such as maintenance tips. Keeping your marketing current to the season is a great way to stay top of mind with current clients and open the door to new leads.