Family Activities in Virginia!
By:
Old Point National Bank / 09 Aug 2017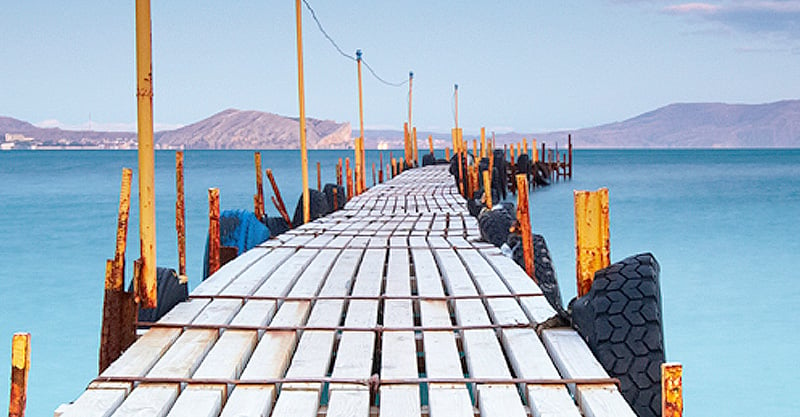 There's always something fun to do right here in "Old Dominion". Here's a list of the top 10 things for families to do in Virginia!
1) Experience History at Colonial Williamsburg!

Your children will make the most unforgettable memories at Colonial Williamsburg. Putting on a British soldier's helmet and armor and hearing the cannon being fired at Manassas National Battlefield are experiences that make family vacation memories.

2) Visit Shenandoah National Park!

No matter the season, there's no better place to get outdoors than Virginia's Blue Ridge Mountains. In the summer, you can set up camp in one of the park's campgrounds and take a hike to one of their many waterfalls. In the winter, you can ski at the nearby Wintergreen Resort and in the Spring, enjoy the new blooms lining the trails by Mabry Mill. In the Fall, drive Skyline Drive to view the hillsides in shades of red, yellow, and orange.

3) Learn about our Founding Fathers!

Of the first five U.S. Presidents, four of them were Virginians! Many of their birthplaces, homes, and burial sites can be visited in Virginia. The most recognizable site is Monticello, Thomas Jefferson's home. There is also much to learn at Mount Vernon, the home of George Washington.

4) Go Underground!

Visit Luray Caverns, the labyrinths of underground tunnels in the Shenandoah Valley. You'll be amazed by the spectacular stalagmites and stalactites and large cathedral-size rooms of staggering rock formations that have made this cavern, one of the most popular east of the Mississippi. Shenandoah Caverns also has enticing cave formations, known as "cave bacon", and a few dazzling, white crystalline formations.

5) Bike the Virginia Beach Boardwalk!

Hop on a bicycle and bike this three mile long boardwalk. As you do, you'll enjoy the sound of the waves, public art adorning the alleyways, and the 30-foot high King Neptune statue!

6) Paddle the James River in Richmond!

Richmond's rapids are a favorite for whitewater enthusiasts young and old. Riverside Outfitters can take families with children as young as 6 years old canoeing or rafting on the upper section of the river. Teens can enjoy the lower section of the river for some real action.

7) Visit a Civil War Battlefield!

There are many places for families to go to learn about the Civil War soldiers. The National Park Service has visitor centers and junior ranger educational programs at many sites including Manassas National Battlefield, Petersburg National Battlefield and Richmond National Battlefield Park.

8) Enjoy the Eastern Shore!

The Eastern Shore is a tiny sliver of land that can be accessed via the Chesapeake Bay Bridge Tunnel. Families can charter a boat from Wachapreague or drive across a short bridge to Assateague Island National Seashore to share the beach with the wild Chincoteague ponies. You'll also find here some of the nation's best seafood. Virginia's Eastern Shore is a perfect weekend getaway for your family!

9) Tour France, Germany, Italy, and England at Busch Gardens Williamsburg!

Experience the food, music, and villages of Western Europe just a few miles from Colonial Williamsburg. Shop the stores and enjoy the rides at this award-winning theme park. There's something here for the entire family!

10) Visit one of Virginia's many state parks!

Virginia's state park system is one of the most popular in the country, with over 8 million visitors a year to its 37 park units. Many have fully furnished cabins with views of scenic lakes, rivers, forests, and beaches.