Fun Local Events For Everyone In March
By:
Old Point Bank / 20 Feb 2017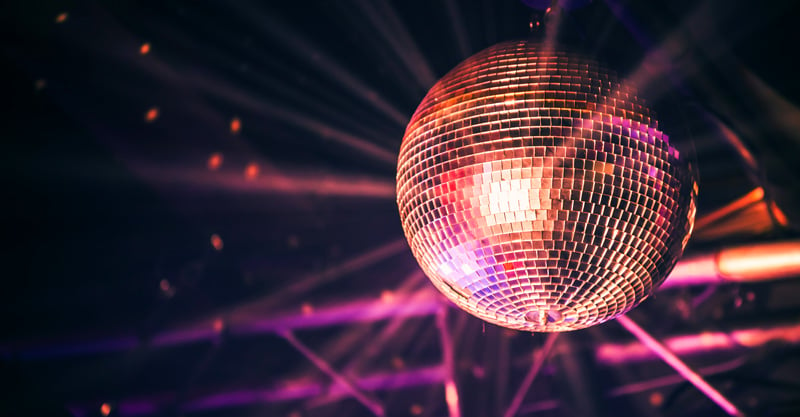 Check out these fun ideas for you and your family from your friends at Old Point Mortgage!
March 5th – Romeo & Juliet – The Russian National Ballet Theatre perform Romeo & Juliet with over 50 dances. 7 PM Newport News Center For The Arts
March 11th – Astronomy – Join Back Bay Amateur Astronomers as they turn their attention and scopes on our sun. 10 AM Chesapeake Elizabeth River Park
March 10th – Shamrockin' in Ghent – Celebrate St. Patrick's Day with live music and drink for a cause. 6 PM Norfolk Naro Expanded Cinema
March 18th – Garden Brothers Circus – Celebrate 100 years and watch "an all-new, fast-paced; totally exciting show"- 1:30 PM Norfolk Ted Constant Convocation Center
March 24th – Laser Show: Prismatic – Experience the very latest in Laser Artistry to a high- octane mix of the newest pop/rock songs. 8 PM Norfolk Pretlow Planetarium
March 24th – Saturday Night Fever – This Musical tells the story of Tony-the kid from Brooklyn who dreams of dancing his way to a better life. 8 PM Newport News Ferguson Center For The Arts
We hope these exciting events keep you busy this month of March!