Fun Local Events This August!
By:
Old Point National Bank / 09 Aug 2019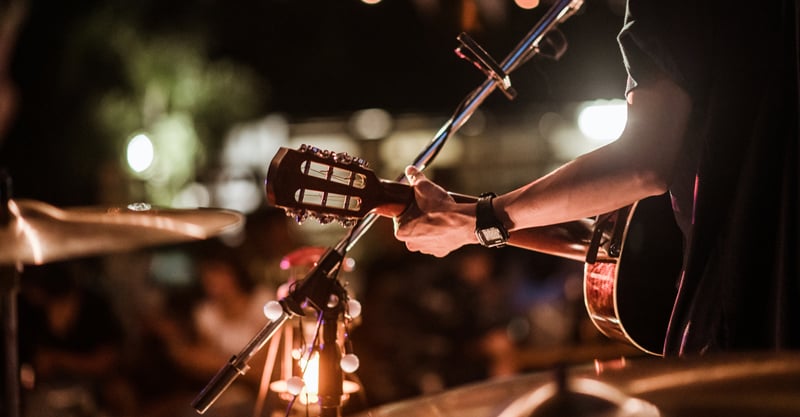 Here are a few fun local events for the entire family from your friends at Old Point Mortgage!
We Be Jammin'
August 15th, 22nd, 29th, 6pm-10pm, Barrett's Landing, Franklin
We Be Jammin' is a family-friendly event that showcases local and professional musicians. Bring your lawn chair, sit back and enjoy the music!
Crabtown Seafood Festival
August 17th, 11am-7pm, Downtown Hampton
Seafood vendors, fishing boats and educational bay exhibits will line the downtown waterfront, honoring Hampton's history as a town built by seafood. Celebrate Crabtown's fresh catch with food vendors, nautical art and live music, filling the river walkway from Mill Point Park to Carousel Park.
World Arts Celebration
August 24th, 4pm-8pm, City Center at Oyster Point, Newport News
Experience an evening of free family fun with music and dance, international food, displays, and hands-on cultural craft activities. This will be an adventure for the whole family!
Seawall Art Show
August 24th – 25th, 10am-6pm/10am-5pm, Downtown Portsmouth
This juried fine art and craft show in Portsmouth's Historic Olde Towne has been a summer highlight for 49 years. Featuring the talents of more than 80 select artists, works include oil painting, wood carving, art glass, fine jewelry, pottery and more. Includes a student art show (Saturday only), food and entertainment.
Virginia Symphony Concert
August 31st, 6pm-8:30pm, Riverwalk Landing, Yorktown
The Virginia Symphony Orchestra will take to the Riverwalk Landing stage for this free outdoor concert funded by community contributors and volunteers.