Fun Local Events This August !
By:
Old Point National Bank / 24 Jul 2018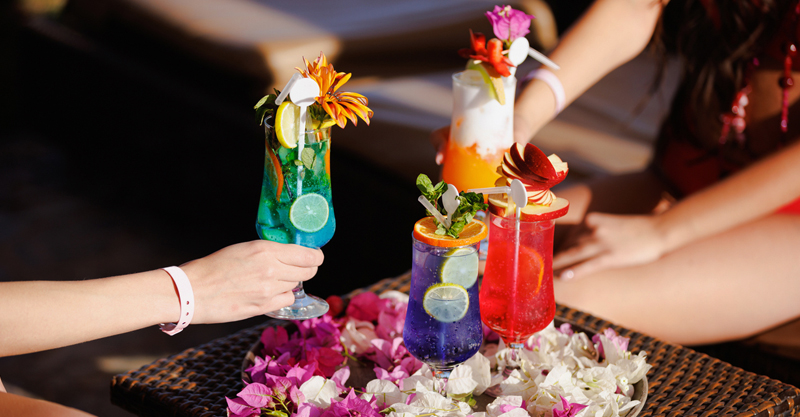 Here are a few fun local events for the entire family from your friends at Old Point Mortgage!
TGIF Summer Concert Series
August 3rd & 10th, 6pm-9:30pm, Bennett's Creek Park, Suffolk
Enjoy this free and family-friendly event in the park, as different bands play a variety of hits and kids enjoy the children's area.
Neighborhood Night Out
August 7th, 4pm-7pm, HR Convention Center, Hampton
Neighborhood Night Out will take place in conjunction with National Night Out to promote first responder-community partnerships and District camaraderie.The event will feature the local Police, Fire and Sheriffs departments as well as kid-friendly entertainment and activities.
Movie & More
August 18th, 6pm-9pm, Elizabeth River Park, Chesapeake
Come out and enjoy a movie on the lawn! Before the movie starts, dance the afternoon away with a DJ playing family friendly music. Or visit the information tent and sign up to win prizes while the kids bounce in large inflatables and the younger ones play in the "waddler and toddler" area. Other activities include face painting, lawn games, and food vendors. Please bring your blankets or lawn chairs (allowed in selected seating areas only). No tents permitted.
Family Fest
August 19th, 2pm-4pm, Virginia Museum of Contemporary Art, Virginia Beach
Family Fest offers a unique opportunity to create, explore, enjoy art, and most important, have fun together! Themed around current exhibitions, families can create their own art, play detective in a gallery scavenger hunt, and experience the interactive ARTlab.
Norfolk Waterfront Jazz Festival
August 24th-25th, 5pm-11pm, Town Point Park, Norfolk
The 36th Annual Norfolk Waterfront Jazz Festival is Hampton Roads' longest-running outdoor jazz festival! A unique blend of international GRAMMY award-winning recording-artists and Billboard chart-toppers will perform in Town Point Park, on the urban downtown Norfolk waterfront across two remarkable evenings during the established, multi-day, music festival.
Bird Watching on the Noland Trail
August 26th, 7am-10am, Lions Bridge, Newport News
Join members of The Hampton Roads Bird Club for a bird watching workshop. Learn how to identify local species, and learn about their natural history.