Go Green, Build A New Home!
By:
Old Point National Bank / 28 Mar 2017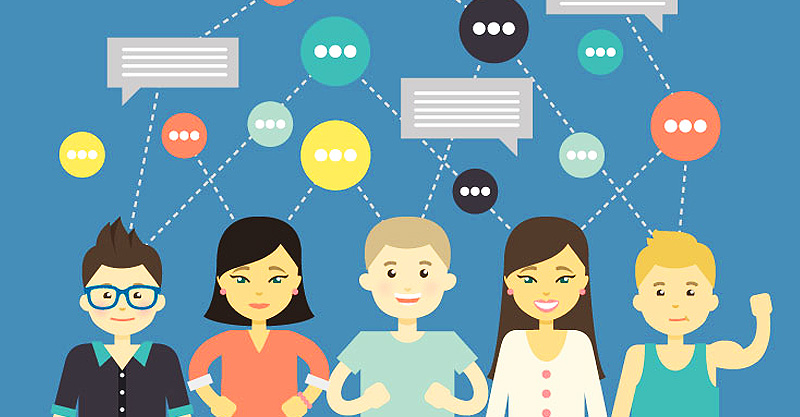 Here are some tricks to go green in your new home!
Add Solar Panels – place solar panels on your home to capture the most sunlight.
Monitor Water- install a tankless water heater and be mindful of water usage.
Use Energy-Star – use energy efficient windows and faucets to save energy and reduce costs.
Sustainable Materials – keep sustainability in mind when choosing suppliers from framing to flooring.
Start building your green home today!