House Closing Checklist: Do This Before Moving In!
By:
Old Point National Bank / 02 May 2019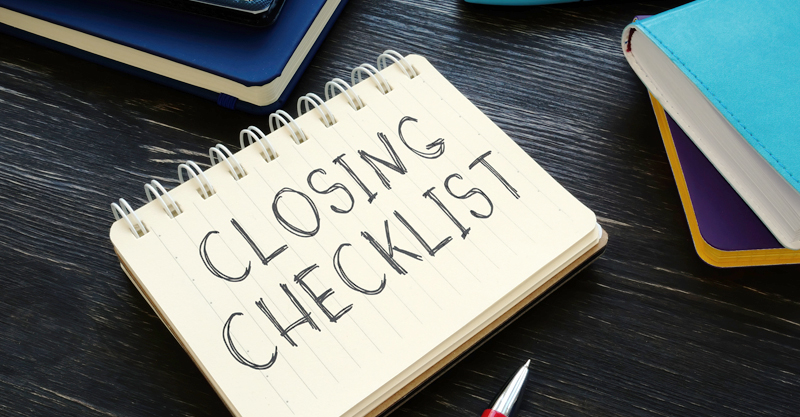 Before you move in to your next home, here's a list of things you need to do before getting your keys and closing the deal!
Square away all contingencies. Common ones include the home inspection contingency, appraisal contingency and the financing contingency.
Get final mortgage approval. Your home loan must go through the underwriting process before closing. The underwriter will check your credit score, review your home appraisal and ensure your financial portfolio has not changed since you were pre-approved for the loan.
Review your closing disclosure. This outlines your exact mortgage payment, the loan's terms and your closing costs. Compare this to the loan estimate from your lender and check for any discrepancies.
Do a final walk-through. Most contracts allow a final walk-through 24 hours before closing. Check to make sure the home is in the condition agreed upon in the contract. If there were problems that the seller agreed to fix, make sure those repairs were made.
Bring necessary documents to closing. Make sure you have proof of homeowners insurance, a copy of your contract, home inspection reports, a government-issued ID and any other paperwork the bank required to approve your loan.