How To Choose A Moving Company
By:
Old Point Bank / 10 May 2017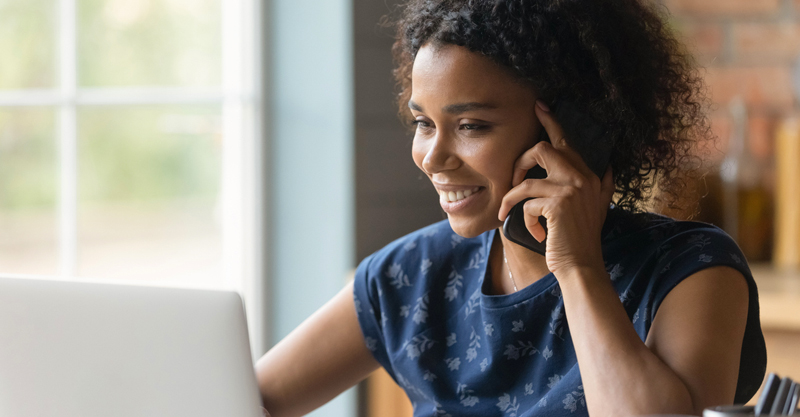 Choosing the best moving company isn't easy but it MUST be done! Here are major parts of the process of choosing a moving company.
Get Mover Names - Ask friends and family for recommendations and research online for local movers.
Make Phone Calls - Screen moving companies to see if you're comfortable with them. Ask questions to get a glimpse of the type of company they are. Then, arrange for a few in-home assessments for estimates.
In-home Assessments - Show the movers everything you plan to move. The more details you provide, the more accurate your estimate will be. Also, let them know about any complicating factors, like stairs to climb, which may affect the estimate.
The Estimate - Be sure you understand the estimate completely as local moves and long-distance moves involve different costs and descriptions on the estimate.
The Final Check - After narrowing down your list of movers, make sure the mover is licensed and doesn't have any problems with unresolved complains. The secretary of state, BBB (Better Business Bureau) and the Federal Motor Carrier Safety Administration are great places to check.
Now start packing!