How to Prep Your Home for Warmer Weather
By:
Old Point National Bank / 25 Apr 2018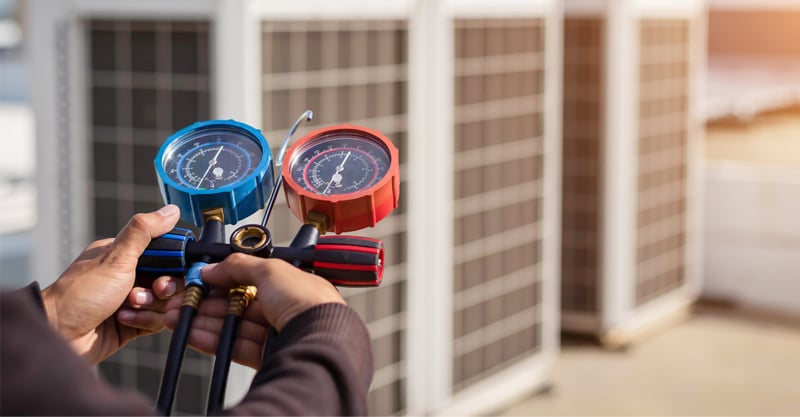 Now is the perfect time to look for energy-efficient ways to cool your home once the hot summer months are here!
You can start by inspecting your air conditioning unit to make sure everything is in working order before turning it on.
In the evenings, when your house cools down, pull the shades and close the outside doors to help hold in the cooler air.
Program your thermostat according to your daily routine by keeping the temperature at the high end of your comfort range and avoid having the air running non-stop when no one is home.
If you have ceiling fans in your home, it's important to change the direction of the fan based on the season. In winter, the fan should turn clockwise on the lowest setting and in the summer, the fan should turn counter-clockwise on its highest speed. Using your ceiling fans in conjunction with your cooling system increases comfort and efficiency.