Keys To A Successful Open House!
By:
Old Point Bank / 09 Feb 2018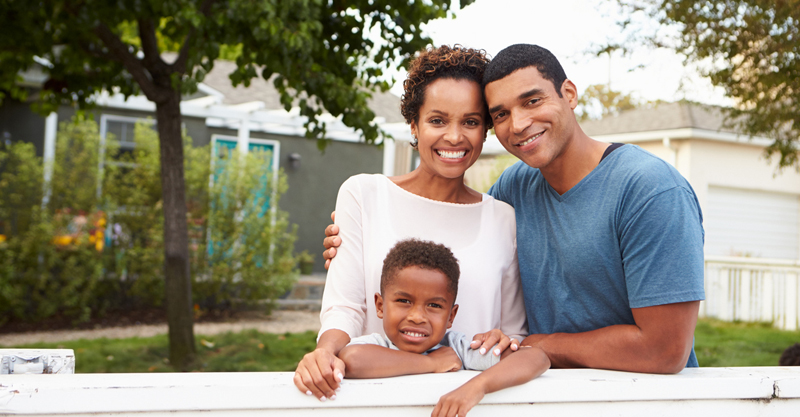 Here are some tips that will help your open house be successful!
Advertise the event online.

Set ground rules (like no one using the bathroom).

Get the sellers out of the house!

Have a sign-in form.

Place "Open House" sign one week prior.

Print old-fashioned brochures.

Choose an "off" hour. A time later than other open houses so you reduce competition and leave a final impression.