New Year's Resolutions for Home-Buying Goals
By:
Old Point National Bank / 03 Jan 2019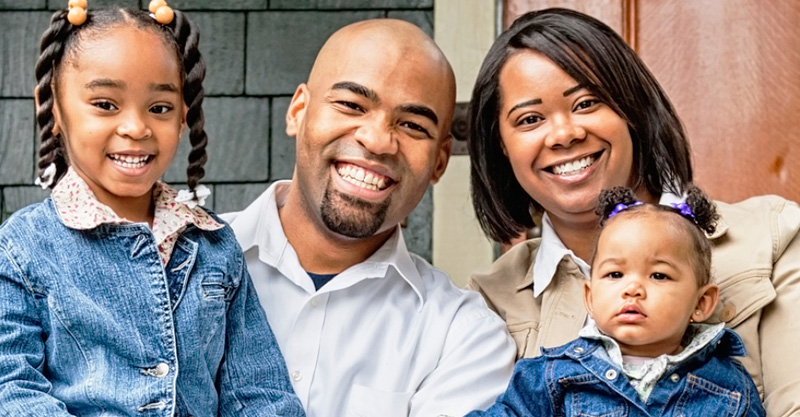 If buying a home is on your to-do list this year, there are some things you must do first. Since a home is likely the biggest investment you'll ever make, here are a few New Year's resolutions that you'll want to keep this year!
Check your credit score. This is important because your potential mortgage lender will do the same. Lenders will use this score, along with other factors, to determine your mortgage eligibility.
Credit clean-up. If you're not happy with your credit score, take the time to improve it before you begin the pre-qualification process.
Get pre-approved for a mortgage. A pre-approval is not an obligation to buy but a written confirmation of your lending amount and the promised rate. It will allow you to shop with confidence and within a budget you know you can afford.

Contact Old Point Mortgage to get pre-qualified today!