Old Point Offers Tools to Improve Spending Habits
By:
Old Point National Bank / 24 Feb 2021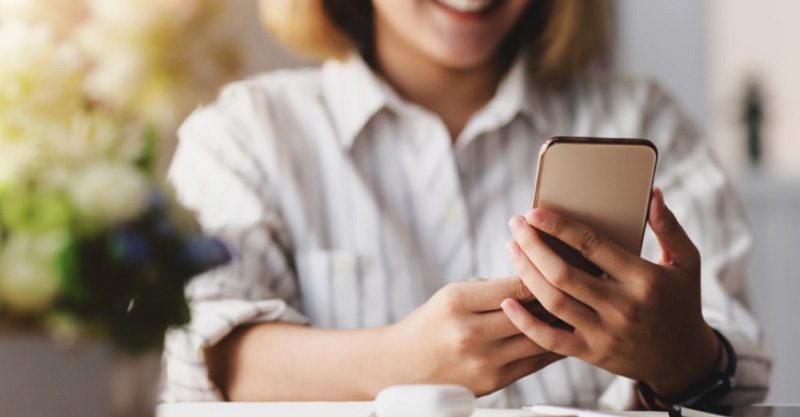 At Old Point National Bank, we offer the ability to effortlessly track your financial life directly from your mobile device or computer. We make it easier for small, simple steps to add up to a bigger, better journey. If you are an Old Point National Bank customer, all you need to do is login to online banking or download our mobile app. Once logged in click on financial tools and follow the instructions for the selected tool.
Our financial tools provide account aggregation, allowing account holders to easily add external accounts and view all accounts on their online banking home page. Having quick and comprehensive information in one simple view provides a complete picture of where your finances stand. This makes it easier to understand your finances—and stay on track to meeting your goals. Click "Get Started" under the "Link Account" tile or click the "Link Account" button under the Financial Tools menu to link external accounts. Find and select your financial institution and enter in your credentials to securely connect your external accounts without leaving online banking.
Categorization is easy and automated, with simple transaction descriptions and automatic categorization across internally and externally held accounts. This will give you a good idea of what you are spending your money on and how to cut back.
These financial tools offer enhanced but easy-to-understand data visualization. Consumers can view their personal data in a variety of ways, such as budgets, spending, net worth, debts, trends, and more.
Take the first step to a better financial future by getting a better understanding of your spending habit so that you can create a better budget to build your saving and eliminate debt.

Spending
Enables you to see a visual
representation of how you are
spending your money.

Budget
Helps you set budgets for
each spending category and
track progress towards those
categories each month.

Cash Flow
Keep track of your income
and expenses to see how they
affect your financial future.

Trends
Builds even further on your
budgeting categories to help
track spending over time as
compared to income.

Net Worth
Allows you to see the total
value of all accounts to view
your net worth over time.

Debt
Allows you to see all of your debts
in one place and to calculate how making
additional payments, or paying off your debt
can impact your savings over time.