Organize Your Kitchen For Fall Entertaining!
By:
Old Point National Bank / 17 Oct 2017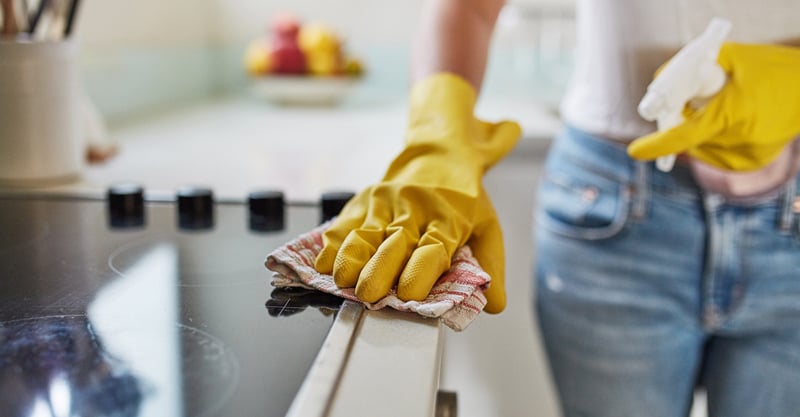 This time of year, your kitchen will be busy with preparing baked goods, soups, and other seasonal foods for friends and family. Here are some ways to organize your kitchen in order accommodate this season's increased amount of cooking and baking!
Create Extra Storage
It's important to have an organized kitchen area and to know exactly where certain pots, pans, and utensils are located. To prevent having to scramble for the right tools in the middle of preparing your meals, you can create extra storage space. One way is to install shelves that slide in your cabinets. Pull out shelving allows you to use full surface space and they come in various sizes.
Keep Your Kitchen Clean
Make sure you keep your space guest-friendly if you're hosting a party this season. Make sure you have enough comfortable seating as well as a shoe and coat rack readily available. Put out plenty of napkins and make sure the plates and glassware for the guests are properly displayed so they won't need to search in your cabinets and drawers.
Create a Social Flow
Make sure you have as much open space as possible to accommodate traffic through your kitchen. Walk through and take inventory of any items on the floor. Keep trash and recycling bins out of the way, if possible, and make sure your broom and dust pan is in a closet.