Prepare for the Fall Home Buying Season
By:
Old Point National Bank / 18 Oct 2018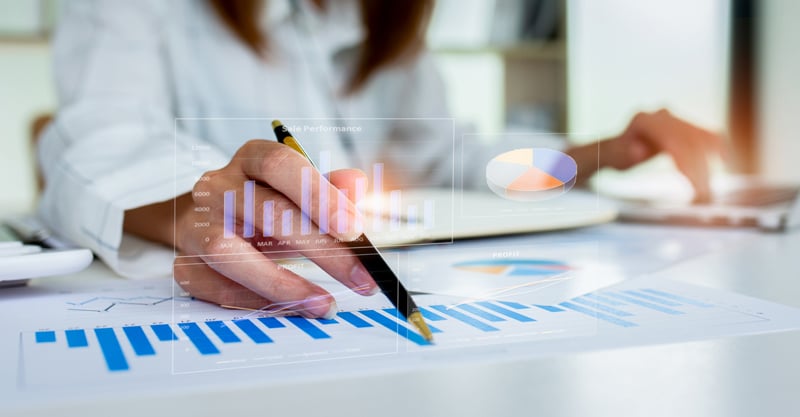 If you're in the market for a home, you must be prepared to make an offer quickly to increase your odds of getting the home you want. One important move will prepare you to make a solid offer: Be pre-approved for your loan so you can compete with other qualified buyers, even those who are offering cash for the home.
Getting pre-approved for your loan lets you know how much money you can borrow and how that affects the price range of the homes you can consider buying. Second, as mortgage rates fluctuate, you can be ready to lock in a loan before interest rates rise.
Follow these tips to prepare financially for the fall buying season:
Check your credit. Go online to annualcreditreport.com to request your credit reports from all three reporting bureaus.
Evaluate your budget. Estimate your available funds for a deposit, down payment and closing costs.
Get your documents in order. Consult with Old Point Mortgage on the required paperwork and continue to update this as you go – you will need the most recent pay stubs and bank statements for final loan approval.
Get pre-approved for a loan. Old Point Mortgage will go over various financing options to meet your short and long-term goals. Your pre-approval will help you act quickly when you find the perfect home.
We're here to help put you on the path to home ownership! Our goal is to find you the best possible mortgage loan to suit your immediate needs. Contact Old Point Mortgage today to get pre-qualified!