Real Estate Lead Magnet Ideas!
By:
Old Point Bank / 29 Nov 2017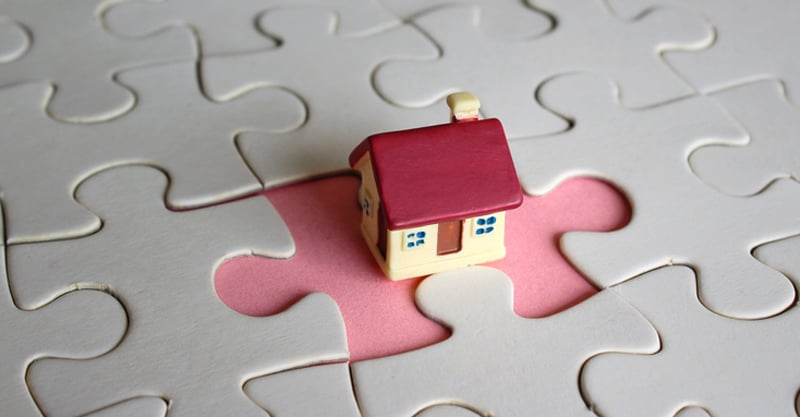 Attract more buyers and sellers with lead magnets! These offer potential clients something of value in exchange for their contact information. Here are a few ideas!
SWOT Analysis Mailer
Identify strengths, weaknesses, opportunities, and threats for your target subdivision. This works great for buyers and sellers.
How-To Workshop
Conduct a how-to workshop in person or via live stream on social media!
Military Benefits Video
Create this informative video of unknown or misunderstood benefits to help our bravest not miss a dollar.
FAQ Guide
Answer 5 questions that your clients typically have with a video, guide, handout, or any other deliverable that they would appreciate.