Realtor Marketing Ideas for the Holidays!
By:
Old Point National Bank / 07 Dec 2018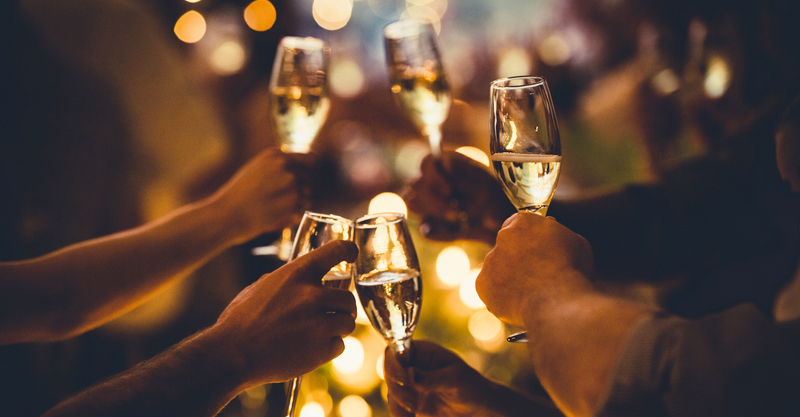 Here are a few creative marketing ideas for realtors that can help you get great leads this holiday season!
1. Service Projects. Since it's the "Season of Giving", it's a great idea to host some sort of community service project. You can start a toy or food drive or create a community angel tree.
2. Holiday Open House. A holiday party is a great way to get members of the community out and about. You can host one as an open house for a home you've listed (with the seller's permission of course). Have snacks, cookie decorating, crafts, and holiday music. This is a great way to attract potential buyers as well as get leads in the neighborhood.
3. Send Holiday Cards. Send cards to your leads and include a small, handwritten note. When you provide a personal touch, it makes people feel important and closer to you! You can also get free publicity because most people display the cards they receive in their home and it will constantly be visible.
4. Host a Giveaway. Offer a prize to potential home buyers and sellers, such as a gift card or travel voucher. When they sign up for the giveaway, get their contact information. Many would love to win a prize to help with gift giving.