Realtors, Educate Sellers On Home Staging Benefits!
By:
Old Point Bank / 07 Jul 2017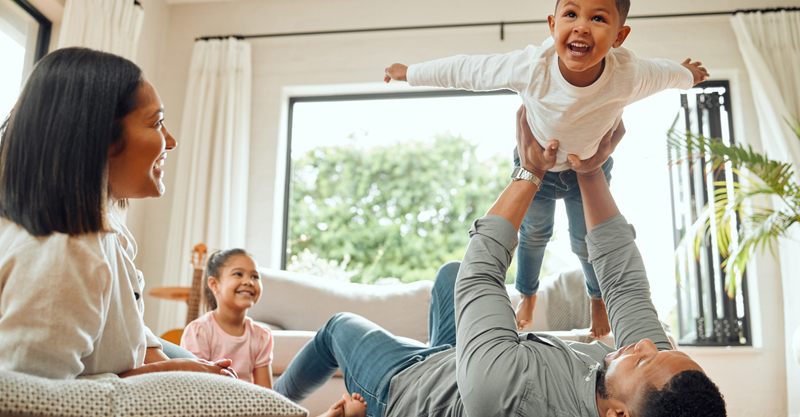 Home staging, whether occupied or vacant, is a worthwhile investment. Here are several key points that can help overcome sellers' uncertainty and assure them that staging before listings is a win-win decision.
Basic updates boost perceived value – Buyers seek updated homes in move-in ready condition and will pay more if they feel good about it. Simple updates such as fresh paint, modern lighting, and polished floors make an immediate statement and will yield a quicker sale for top dollar.
Helps buyers connect – Adding inviting style with modern furnishings helps buyers envision living in the space and they'll get a better idea of how a room can be used to fit their lifestyle.
Bedrooms are valuable real estate – Focus on the targeted buyer's lifestyle and needs. A home stager will recommend the appropriate furnishings and décor based on the demographics you want to attract to the property. For example, an extra bedroom serving as an office or hobby room should be converted back to a bedroom when staging in order to appeal to millennials with young kids.
Less stress – A home stager will manage the entire process and do whatever it takes to appeal to as many buyers as possible to get the property sold quickly and for top dollar. They will eliminate stress by making the home selling process turnkey for clients.