Realtors, Make Your Listing Photos Shine!
By:
Old Point National Bank / 25 Apr 2018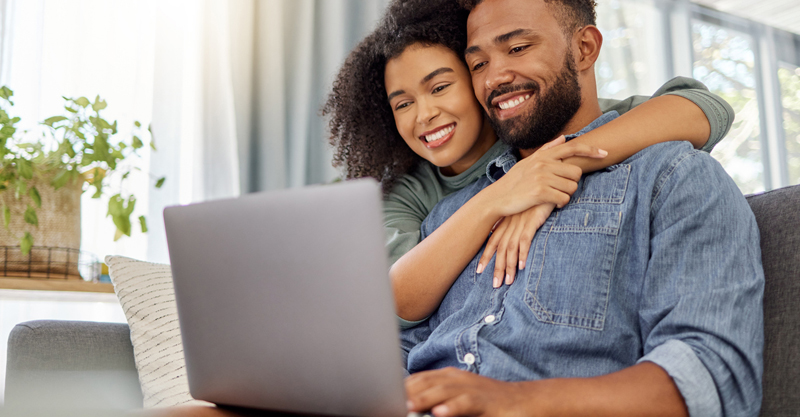 Did you know that more than 90% of buyers start their home search online? Most people click only on the listings that grab their attention. Therefore, you want to make sure that the photos in your listing are the best shots possible. Here are a few tips that will help you showcase a picture-perfect house!
Tour your own house like a buyer. Before grabbing your camera, tour your own home and imagine how it looks to someone who doesn't live there. Assess each room from different angles. Remember – if YOU can see it, the camera will also pick it up.
Make a clean sweep outside. Clear away anything that can take away from the curb appeal. Hide trash cans, hoses, kids' toys, as well as cars and bikes so they're not in the photos.
Ditch the "lived-in" look. Get rid of magazine piles, remote controls, and framed photos. Clean off the front of the fridge and remove appliances from the kitchen counters. These and other items can distract from the home's features.
Let in the light. If the home has great views, highlight them in your photos. Wash the windows and leave curtains and blinds open so that natural light can come through. Swap out heavy drapes for sheer linen curtains or leave the windows bare.