Renovation Projects That Can Boost Resale Value
By:
Old Point National Bank / 19 Sep 2018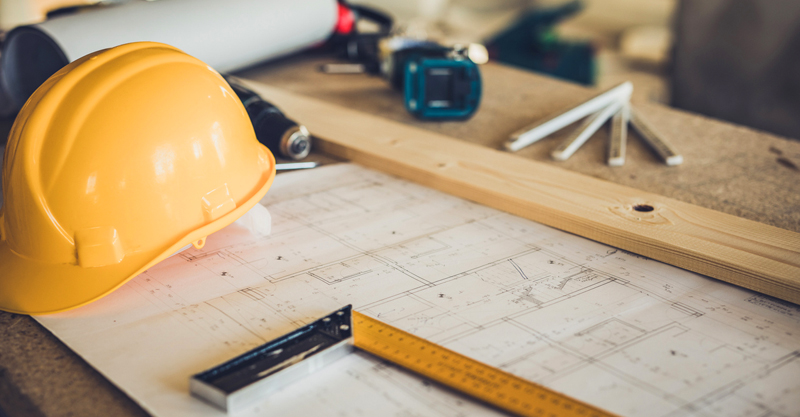 If you plan to sell in the future, a renovation can make a big impact on your home's worth. Opt for designs that are universally flattering. Here are some popular projects that have proven to appeal to buyers and will increase your home's resale value!
Paint a room – A fresh coat of paint doesn't cost much and will give the home a fresh feel. You can do it yourself or hire a professional. If hiring a professional, it's a good idea to do more than one room. Stick with neutral colors like white or warm grays.
Bathroom makeover – If you have a modest budget, stick with smaller upgrades such as replacing the floor, painting the vanity and installing a new sink and faucet.
Kitchen renovation – Homeowners now see kitchens as another living area or place to entertain. Upgrades such as high-end appliances and marble countertops are amenities that are likely to pay off. Buyers also love plenty of counter space and shelving.
Crown molding – Crown molding can add a classy and distinctive look to the top edge of walls, door frames, or cabinets. This project will only take a few days and could lead to a better sale price.