Security Tips For Homeowners
By:
Old Point National Bank / 30 May 2019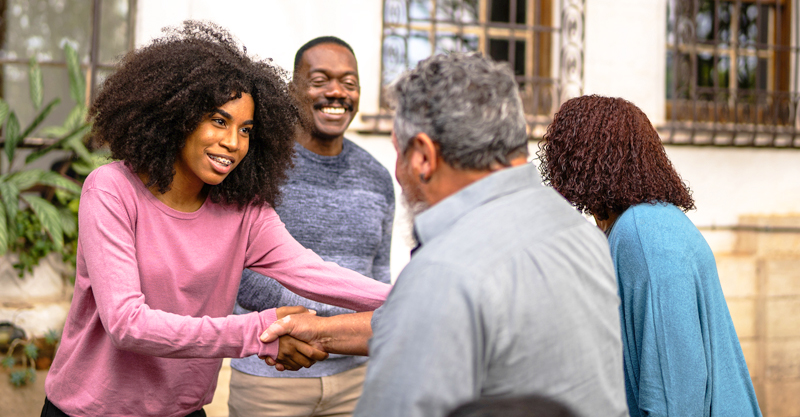 As a homeowner, home security should be one of your top concerns. Here are a few tips to help keep your home and your family safe and secure.
Change your locks. You don't know who may have copies of your keys that were given out by the past homeowner. Immediately change your locks upon moving in. Also, reconfigure the code to your garage door.
Meet the neighbors. Get to know your neighbors and find out if there is a neighborhood watch program.
Get to know your surroundings. Take time to observe daily life on your street and in your neighborhood. Take note of things like the types of vehicles your neighbors drive, when delivery trucks and construction workers are in the area and if it's common for certain neighbors to be out at certain times of the day. By doing these things, you'll be more able to spot suspicious activity if anything seems out of the ordinary.
Get a home security system. A security system can alert you and notify the authorities in the event of a break-in or suspicious activity. It's a key component to keeping your home and family safe.