Sell a Home & Market a Lifestyle
By:
Old Point National Bank / 15 Feb 2018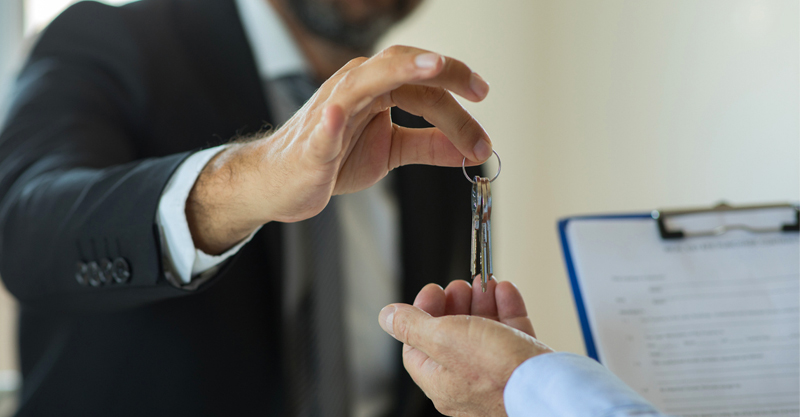 To make your listing stand out, focus on the lifestyle the property will help the buyers achieve.
Talk about the "why" – saying a home is in a great neighborhood isn't as powerful as showing why that is the case. For example, if you put together a video property tour, include footage of nearby attractions such as shopping, museums, and other community aspects that will inspire the buyer to want to live in the area. Tying your listing to the lifestyle buyers want will attract more traffic.
As a real estate professional, you have access to large amounts of data about what buyers are looking for.
This information can help identify people in different occupations, where they like to shop and what they like to do for entertainment. Use this information as a marketing tool and incorporate it into a story that connects the property to the goals and lifestyle of those who would buy it. A great story evokes a reaction.