Selling in the Winter Could Be the Best Decision
By:
Old Point National Bank / 29 Jan 2019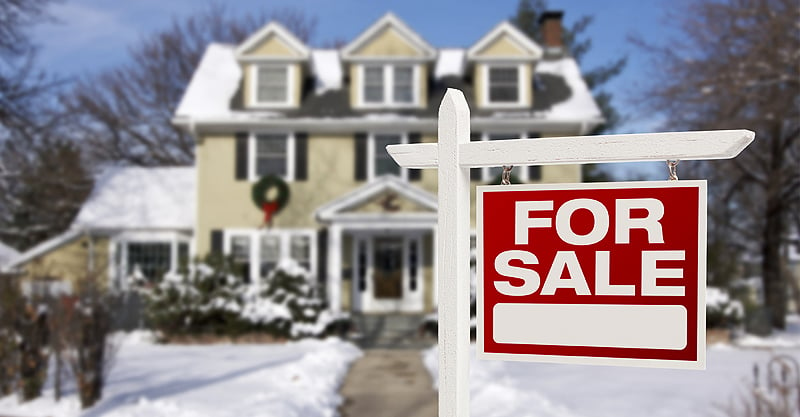 Spring is usually the most popular time of year to sell a home but by doing so in the Winter, you could reap a huge reward. Here are a few reasons why you should consider selling your home this Winter!
Low inventory means less competition. With fewer homes for sale, there is less competition making this an ideal time to sell your home.
You can show your home's winter-readiness. Selling in Winter shows potential buyers how a home is designed to handle the harsh elements. Also, features like hot tubs and fireplaces become more appealing.
More serious buyers. In the Spring when there are more homes on the market, you'll find more window shoppers – people who don't necessarily intend on making a purchase. However, if someone is looking in January or February, they are more than likely a real buyer.
Year-end bonuses and payouts. Year-end performance reviews could mean that people have more to spend. Bonuses or workers retiring with large payouts could mean opportunities for them to upgrade their living situation.