Staging Tips For Spring
By:
Old Point Bank / 13 Mar 2018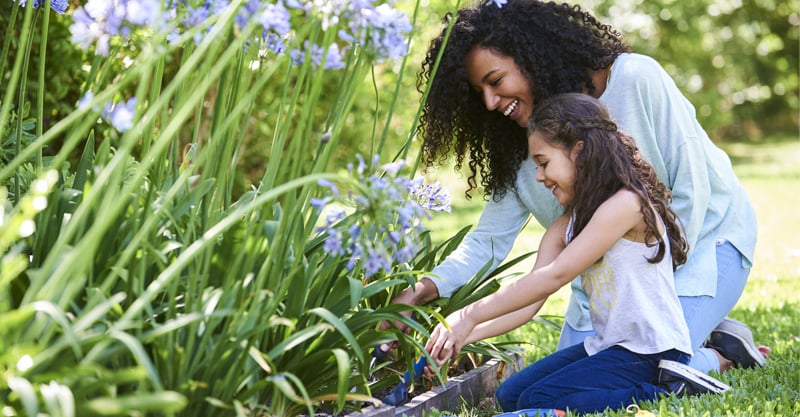 Check out these easy ideas to brighten up your home this spring!
Whip your yard into shape. When selling in the spring, your yard must be in good shape. Clear out any winter yard debris and get plants that won't be affected by a late cold spell. You can also use silk flowers so you don't have to worry about watering.
Box up winter wardrobe. Bulky winter clothes take up space. Move them out of your closets so you can impress buyers with all of the extra space.
Spruce up the entryway. Get a new welcome mat to pretty up your doorway. This area sets the tone for the entire showing.
Bring spring aromas indoors. Scents have a profound effect on mood. Infuse scent into your décor with diffusers, candles, flowers or incense. It can change the overall feeling of a space.