Style Your Deck This Summer
By:
Old Point National Bank / 09 Jul 2019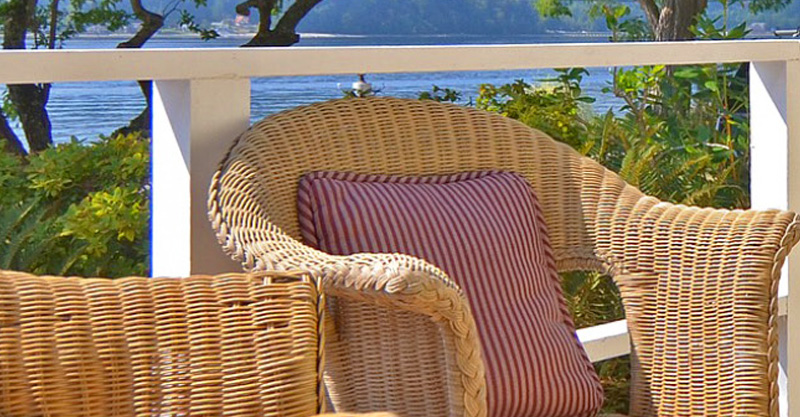 It doesn't take much to transform your deck into a place where you'll want to spend all of your time relaxing with friends and family. Here are a few ideas to decorate your deck this Summer!
Repair & Restore Your Deck
Repair and replace any broken boards that might need fixing. You don't want to add new outdoor décor to a deck that's weathered or damaged.
Find the Right Furniture
Consider what you'll be using your outdoor space for to determine the furniture you'll need. If you'll be entertaining, maybe a large table with plenty of chairs will work. If you'll be spending time with family or sitting and reading outside, consider an outdoor couch and comfortable chairs.
Add Outdoor Lighting
Lighting not only adds style to your deck but is a great safety feature so you can enjoy your deck into the evening. Some deck lighting ideas that will make your décor stand out include: string lights, globe lights, deck track lighting, deck post lighting and recessed deck lighting.
Install Decorative Railing
Decorative railing can truly make your deck stand out. Popular trends include cable railings and metal deck spindles. If you're not ready to replace your railing, add some color with weather resistant paint.
Screen Your Deck
Adding a screen can add to the overall enjoyment of your deck by keeping out bugs and other distractions. The average cost to screen a deck is $45-$95 per square foot.