Tips to Find The Right Home That Fits Your Needs
By:
Old Point Bank / 16 Jan 2021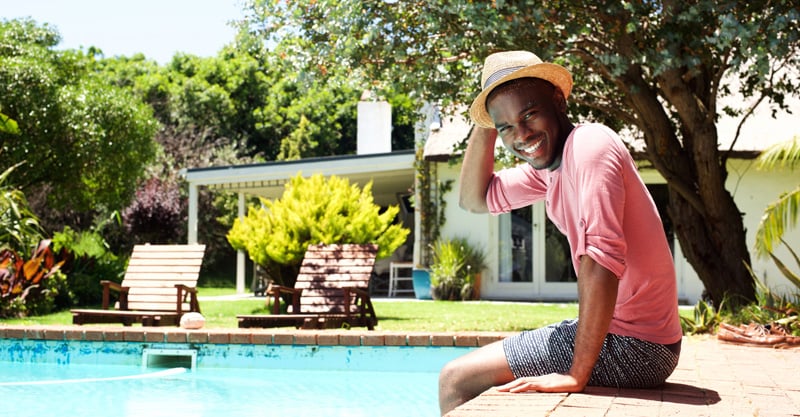 Once you decide that you are ready to purchase a home, the home you choose to buy must meet your needs. When buying a home it is helpful to list all of the features and options and prioritize what is most important to you to be happy where you live.
Before you hire or meet with a realtor you should have a good idea of what your home requires and what your preferences are. Don't leave your realtor guessing about what you are looking for in a home, instead prepare specific requirements and a wish list for your ideal home. This will narrow down your home search and help you save time by only looking at the homes that you can afford and help choose which house will meet your requirements the best. The top things to consider are:
Number of Bedrooms
Number of Bathrooms
Size of Home
Style of Home
Size of Yard
Type of Housing
Age of Home
Layout of Floorplan
School District
Pools, amenities, and HOA
Garage and parking
Commute to work, shopping, expressways, gyms, and entertainment
Walk Score
Crime Rate
Noise Level
Updates and upgrades
Age of Roof
Age of Utilities
Once you decide what is necessary in your future home, you can start shopping for homes. Ask your Realtor® to connect you to the local multiple listing service and create a customized search that has filters for the price range, location, size, bed and bath count, and any other requirements for your home. Ask if it is possible to have possible matches sent directly to your email or phone, so you can see the home before it is sold.
Shopping online and taking virtual tours are helpful, but when possible, try to tour the home, neighborhood, and surrounding area before making an offer. Many homes are selling quickly. So keep your schedule flexible so that you are ready to put in an offer on your dream home.