Tips to Help You Sell This Spring
By:
Old Point National Bank / 25 Apr 2018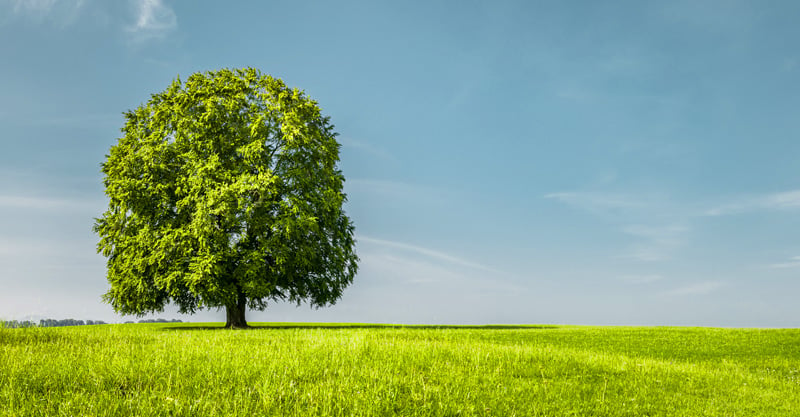 This is considered the best time of year to sell a home! Here are five tips that can help better ensure your home sells this Spring:
Price it right. Always list your home at market value. Overpricing can send the wrong message to agents and buyers and can produce fewer showings.
Update the kitchen and master bath. Consider replacing older appliances with stainless or add a backsplash and pendant lighting.
Curb appeal. The home's exterior is the first thing a potential buyer sees. Clean up the yard, mow the lawn, and remove weeds. Freshen up the door with a new coat of paint, update the door knocker and add fresh, bright potted plants near the door.
Lighting. During showings, make sure all of the lights are turned on. Replace old bulbs with new LED bright lights. This will not only add a bright, uplifting feel to every space but your home photos will look great as well.
Freshen the air. It's imperative to air out the house before showings and open houses. You don't want foul odors to hit buyers as soon as they enter the home. A good carpet cleaning can also help remove odors.