Tips to Prep for Buying a Home
By:
Old Point Bank / 08 Jul 2020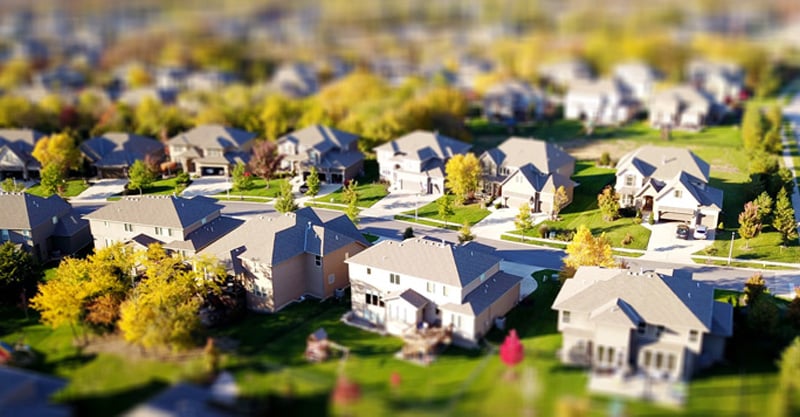 With interest rates at historic lows, you may be considering buying a home now. Buying a home can be an overwhelming process, especially if you do not prepare properly or get help from experts. Here are some tips to prep yourself now to buy a home.
Get Pre-qualified - Contact one of our loan officers when beginning your search to get pre-qualified. This will help narrow down your search by knowing how much you can borrow. Be sure to also keep in mind the other costs of owning a home (ie. insurance, maintenance, etc.).
Prioritize Your Needs and Wants - Now that you have narrowed down your search to the homes that you can afford, it is time to decide what other factors are most important to you. If entertainment is important to you, then things like proximity to shopping, gyms, golf courses, pools, bars and restaurants may be a determining factor. If you have a large family, you may be more concerned with the school district, crime rate, square footage, or number of bedrooms and bathrooms. Try to find a home that satisfies your highest priorities.
Factor in Additional Costs - Do not forget the other costs of buying a home, such as closing costs, home inspections, and mortgage insurance. You will also want to consider the cost of filling an empty home. You may want to fill your new home with new furniture, appliances, and decorations. You may want to make renovations or additions to your new home as well. Make sure that you save extra money, so that you can make the house your dream home.
Check Your Credit Score - Review your credit report and make sure that it is accurate and in good standing. Check with a financial professional to see if there are any ways to quickly improve your credit score. Remember to avoid opening new credit accounts or making any large purchases which could have a negative effect on your credit score and interest rate on a loan.
Clear The Clutter - Now is a great time to go through your belongings and get rid of anything that you do not use anymore. This will save you the hassle of moving your junk to another home or having to store it somewhere.
Get Help From Home Buying Professionals - We recommend that you seek professional guidance from a loan officer and realtor when purchasing your home. A good Realtor will guide you through the current real estate market and find potential houses that fit your budget and lifestyle. They can also help you with making an offer and contract negotiations to make sure that the contract is fair.