Tips to Protect Your Home this Holiday Season
By:
Old Point National Bank / 20 Dec 2019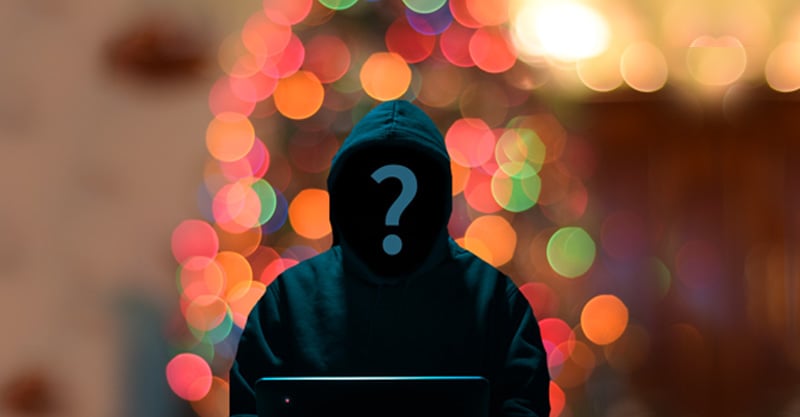 The Holidays are the busiest times of the year especially for burglars. Whether you are traveling or staying in this holiday season be sure that you take the time to make sure that your home, family and belongings are safe.
With so many affordable home security gadgets available, you can get a customized system that fits your budget. Install an outdoor sensor lights and indoor timer lights to add light to your home and give the appearance that someone is home. Install cameras inside and outside the home to know what is happening in your home while you are not there. This small investment will give you peace of mind knowing your home is protected. Advertise your home security, this will deter most burglars from trying to get into your home.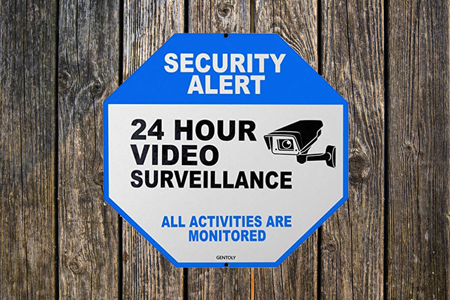 Burglars may be staking out houses in your neighborhood this holiday season. Make sure that your home does not become a target. In order to give the appearance that you are still home make sure you keep your regular home maintenance schedule and do not let mail or packages pile up. Do not leave a hidden key. Instead leave a spare key with friends or family members that you trust. Ask if this person is willing to help keep an eye on your home and get any packages, flyer or mail for you. Hold your mail and newspapers if you do not have someone that can get your mail for you.
Avoid posting on social media before or during your vacation. Burglars are willing to stake out your social media profiles to find a time when your home is vulnerable. Following these tips will ensure that you have a safe, happy Holiday!