Twilight Photos For Your Listing - Here's How!
By:
Old Point Bank / 12 Jul 2017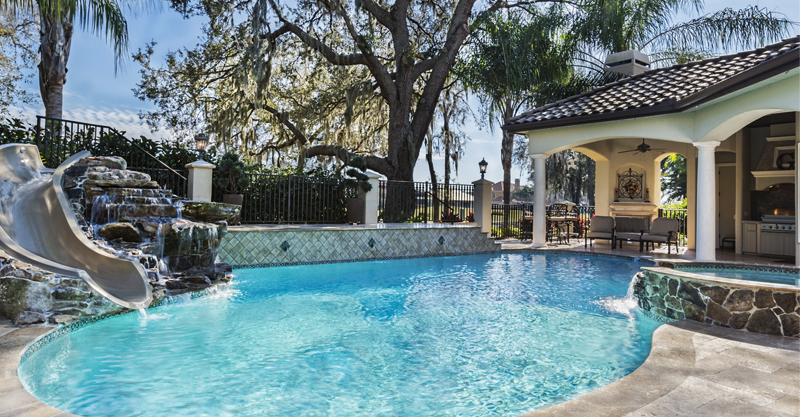 Using pictures taken at dusk is a great way to market your listing by highlighting exterior features such as landscape lighting and outdoor living spaces. They convey a welcoming glow, inviting interested buyers to learn more about the home. When working with your sellers and photographers, here are a few tips that will help your photography session go smoothly.
Lighting: Arrive early to turn on all interior and exterior lighting, including landscape and pool lighting. Be sure someone is present at the shoot who is familiar with the lighting features of the home.

Pool: Make sure the pool is clean of debris before turning on the pool lighting.

Outdoor living features: If there is an outdoor fireplace, consider lighting a fire in it. Remove the grill covers but only if the grill is in good condition.

Outdoor furniture: Add chair cushions and remove covers from outdoor furniture. Stage any tables with clean towels and refreshments. Open pool umbrellas, making sure they do not block any important views.

Landscaping: Add green plants to empty planters and do not water flowers less than two hours prior to the photo session. Arrange for professional lawn care at least a day prior to the session.