What To Know Before Buying A Fixer-Upper Home!
By:
Old Point Bank / 16 Aug 2017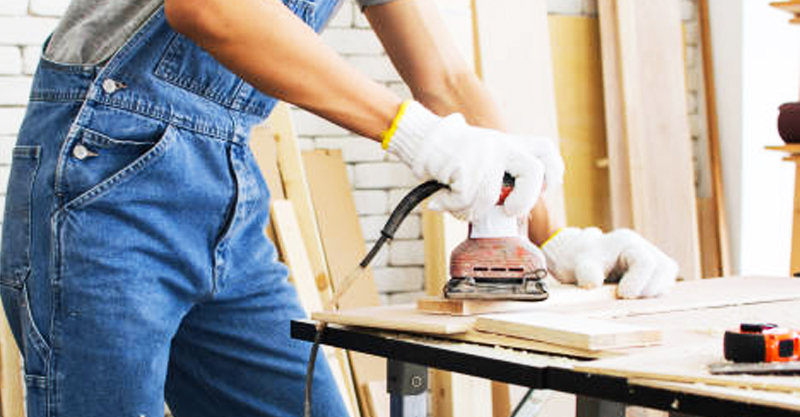 Buying a fixer upper home can either be a nightmare or a profitable deal. The excitement of turning an older property into your dream home can come with a lot of potential problems. Consider if a fixer-upper is right for you and learn about all that it will take to renovate.
What To Consider When Looking
Location

: Look for fixer-upper homes in desirable neighborhoods, not on busy streets. Also, examine the condition of the surrounding homes and see if they are well maintained.

Condition

: The condition of fixer-uppers can vary greatly. Some may require cosmetic repairs while others will need to be totally gutted. If you want to keep renovation costs to a minimum, find a home with "good bones" – a solid roof and foundation, quality construction, good floor plan, and a coherent design.

Configuration

: Look for homes that already have your desired square footage and number of bedrooms and bathrooms. Adding these while renovating can be costly.
Don't Over-Improve
Your fixer-upper should be in line with, or slightly above, the standards of homes in your neighborhood. It's probably not best to spend extra on high end finishes such as marble floors and copper bathroom fixtures. Stick with lower-end finishes.
In the end, purchasing a fixer-upper can be a great way to get good value for your money. Do your research, talk to professionals you trust, and make smart, informed decisions.