Your Fall Chore Checklist
By:
Old Point National Bank / 19 Sep 2018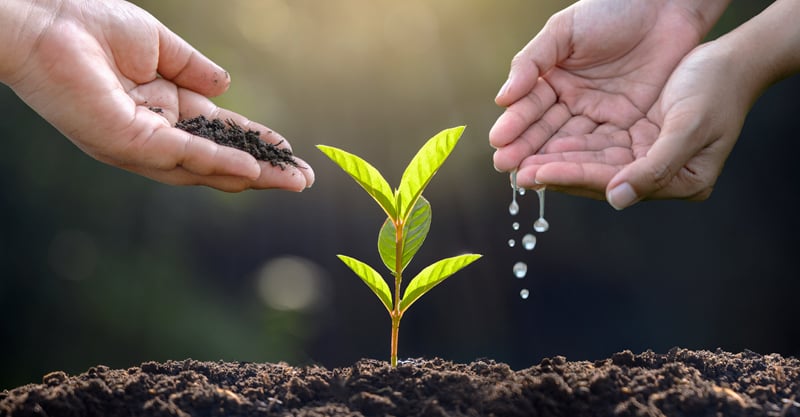 Fall is here and now is the time to complete a few household chores! Here are a few key home maintenance activities that you can complete this season.
Garden: Fall is a great time to plant trees and shrubs as well as fall bulbs such as tulips and daffodils.
Clean gutters: Clearing out debris from your gutters prevents water damage. You can also check your roof for any loose shingles or other damage.
Clean garage: Make room in your garage for your vehicles so you can park them there once the winter brings snow and ice.
Check furnace/boiler: Have your furnace or boiler serviced now before the winter season begins.
Caulk windows & doors: Check for air leaks around doors and windows. You can decrease your heating bills by caulking any gaps.
Check smoke & carbon monoxide detectors: This is a good time to make sure your smoke and carbon monoxide detectors are working properly. Test and replace the batteries twice a year.