We can help your business spend less money on processing debit and credit card payments, while also enjoying improved payment security, technology and processing - in-store, online and on mobile devices.
Using Old Point for your processing needs means you'll always win: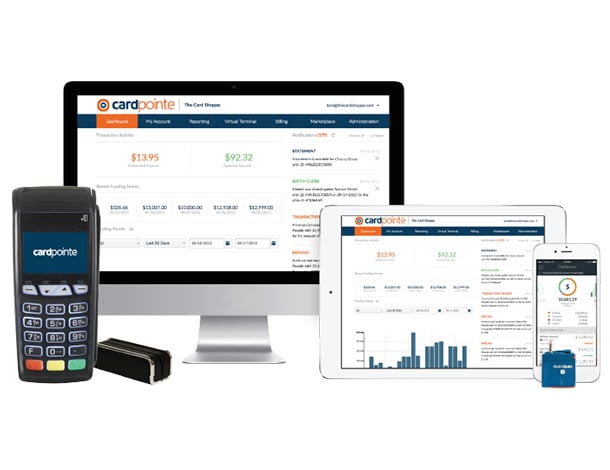 Gift cards are an easy, fun way to increase business and build your customer loyalty.
Prepaid and efficient
Customizable
Easy setup (works seamlessly with various terminals, PC software or integrated point-of-sale devices)
Simple for customers to buy, give, carry, and use
Generate reporting not available via traditional methods
Use gift cards to expand your market, advertise your store, reward return business, and promote customer retention!