Visa's Zero Liability protects you from unauthorized use of your card
Uses EMV chip technology for increased security protection
Purchases are automatically deducted from your checking account
Free with your Old Point checking account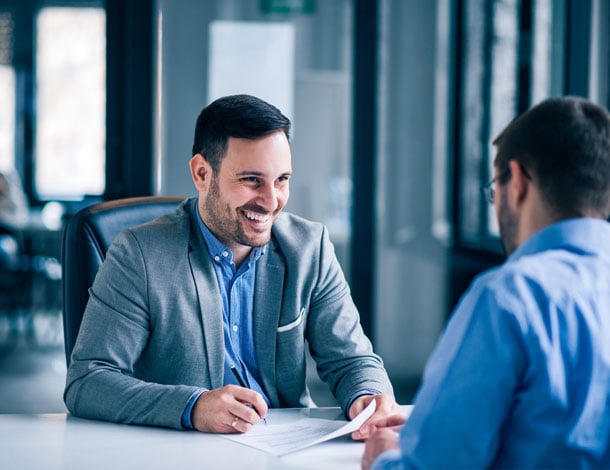 Don't have an Old Point National Bank Account Yet?
All new Old Point debit cards feature convenient tap-to-pay technology for a fast, easy, and secure checkout. Simply tap your contactless card on the checkout terminal and your payment is processed in seconds.
Note: Contactless debit cards work at all types of terminals - not just contactless ones.