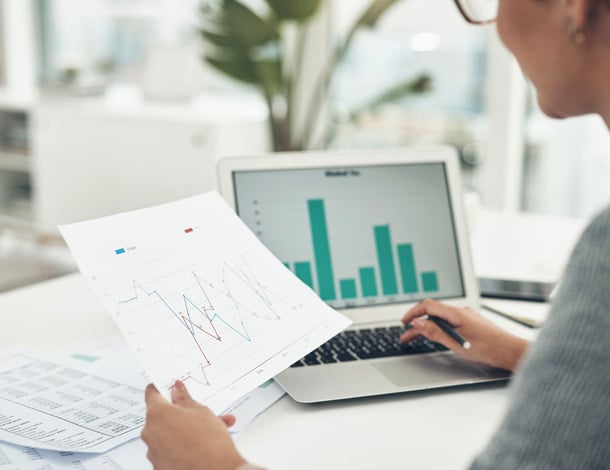 Payroll Solutions
Online payroll management & reports
Build custom reports
Direct deposit
Check signing & check sealing
Garnishment processing
Employee self-service mobile app
Tax filing
Work opportunity tax credit processing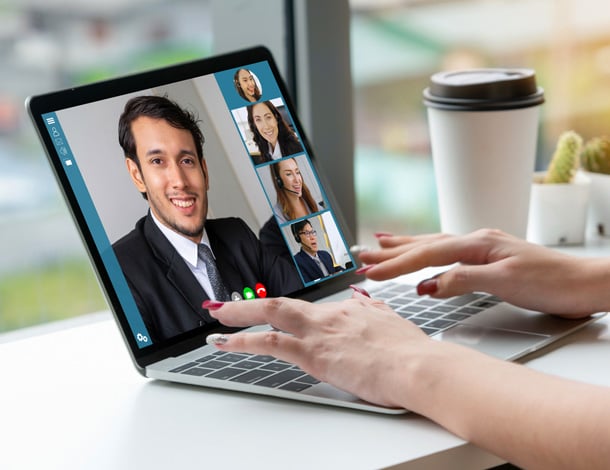 Electronic Onboarding
Paperless new employee onboarding
I-9 and E-verify tools
Configurable approval processes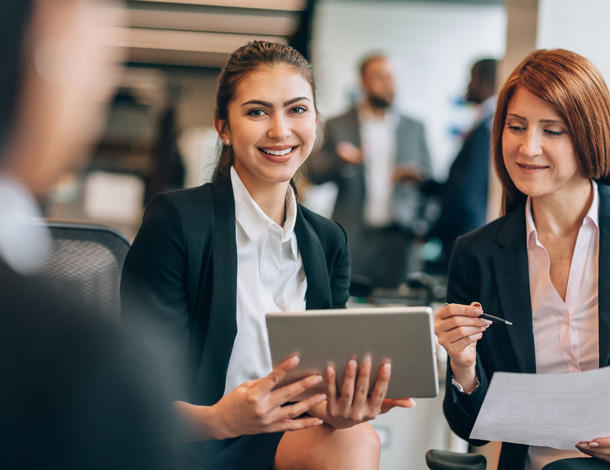 HR Solutions
HR Data Management: Secure online management of employee forms & data
HR On-Demand: Live HR Helpline, Online HR Helpdesk, Handbooks & HR documents.
HR Boost: Dedicated HR Advisor, Compliance & Support, Training & Development, Handbooks & Job Descriptions, Onboarding, and Learning Management System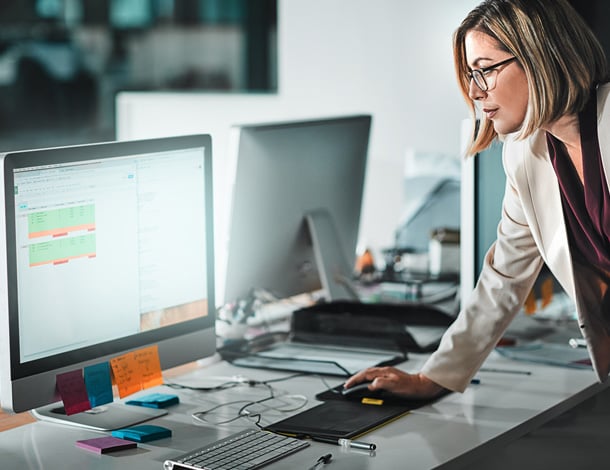 Time & Attendance
Online and mobile-based time clock & timesheets
GPS/Geo-tracking services
Supervisor approval process
Leave of absence requests & approvals
Labor & job tracking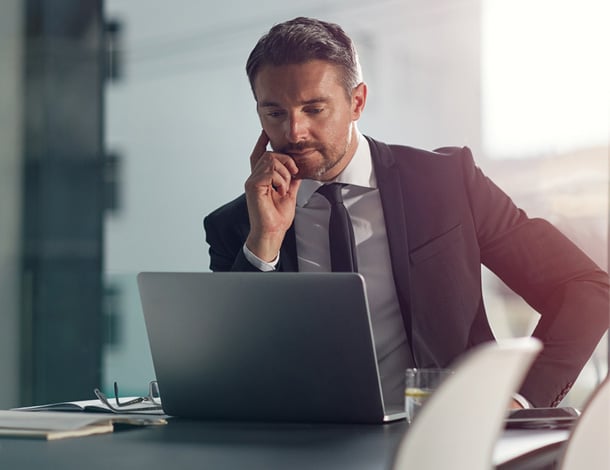 Talent Acquisition
Recruiting Tools
Applicant Tracking
Background & screening services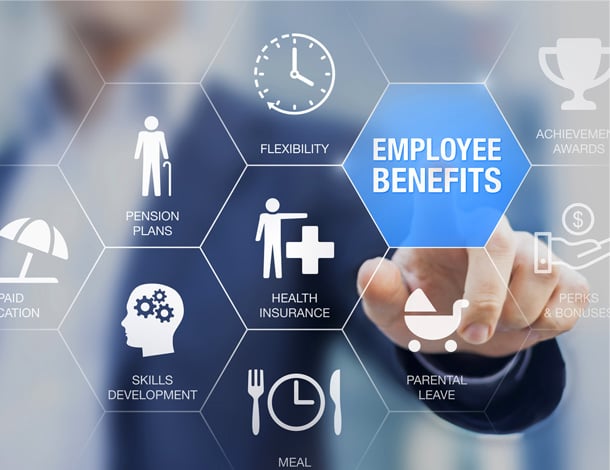 Benefits Administration
Manage all aspects of your annual open enrollment: Health Benefits, Retirement, COBRA, FSA, HSA, and ACA Compliance.
Service Above The Rest!
Personal service from dedicated account representatives who know you by name.
We Know This is the Best Payroll Product for Your Business.
For more information, call 757.259.7876, email us, or request a free quote below:
*Free month applied to initial month of service. Must sign new payroll services agreement by December 31, 2022 and begin processing payroll by January 31, 2023 to qualify.
**Must begin processing by December 31, 2022 in order to receive free W-2s for 2022.
Valid only for Old Point Payroll powered by Dominion Payroll product.
Offers subject to change without notice. Additional terms, conditions, and restrictions may apply.