Old Point National Bank Locations
Ghent Wealth Management Office
1812 Granby Street
Norfolk, Virginia 23517
Lobby Hours
Monday - Friday
08:30 AM - 05:00 PM
Available by appointment. Click the button below or call to make an appointment.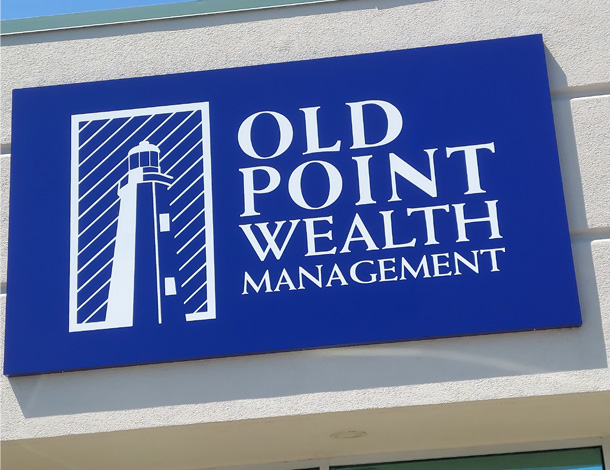 ABOUT THIS LOCATION
Investment Service Available
Old Point Wealth Management is the largest wealth management services provider headquartered in Hampton Roads, Virginia, offering local asset management by experienced professionals. We offer investment management, trust and estate administration, financial planning, and retirement solutions to help you live "Life, Simplified".