10 House Hunting Tips!
By:
Old Point Bank / 09 Feb 2018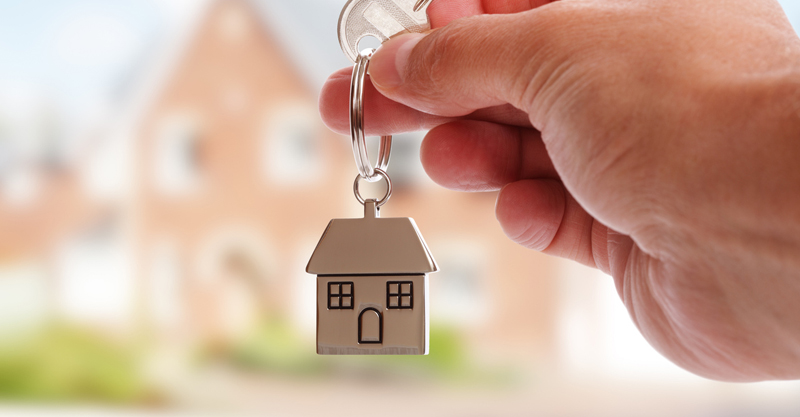 Follow these tips to make it easier to find your new home!
Take pictures. These will come in handy when comparing homes and making a decision.
Don't do it alone. Bring a friend or family member. It's always good to have a second opinion.
Find out how much you can afford. Focus on homes that are within your budget.
Consider the proximity to your place of work. Think about the cost of gas and the time it will take to commute daily.
Ask about utilities and other maintenance costs. This will give you an idea of what your expenses will be.
Budget for additional costs. Decide if you can afford other costs such as necessary renovations.
Use a real estate agent. Using an agent can save yourself time and stress.
Sleep on it before you decide. You may have a different view after a good night's sleep.
Decide on a neighborhood. Narrow down your search.
Decide what you need vs. what you want. Stay focused on what's important.