5 Reasons You Should Own A Home In 2018!
By:
Old Point Bank / 03 Jan 2018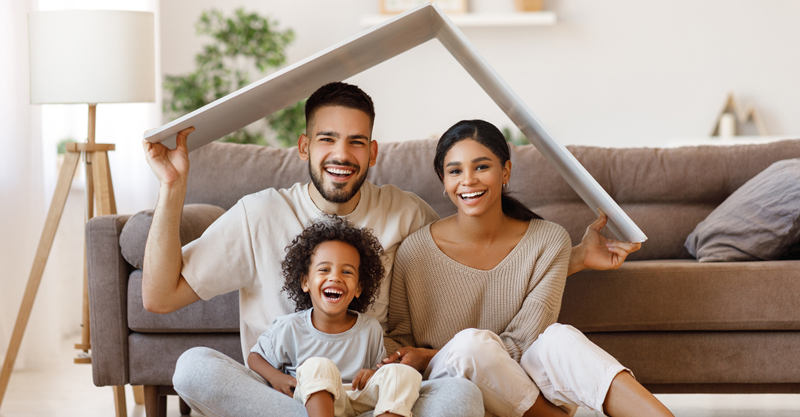 Here are 5 reasons why owning a home should be on your list of New Year's resolutions!
Homeownership is a form of forced savings. By paying your mortgage, you build equity that you can access later for renovations, paying off debt, or sending a child to college.
Homeownership provides tax savings. Owning a home is one way to save on taxes. You may be able to deduct mortgage interest, property taxes, and profits from selling your home. Check with your accountant first to find out which tax advantages apply in your area.
Homeownership allows you to lock in your monthly housing cost. With a fixed-rate mortgage, your monthly housing cost is locked in for the next 5, 15, or 30 years.
Buying is cheaper than renting. It's now 37.4% less expensive to buy than to rent in the U.S. The main reason is lack of listing inventory and overall lack of multi-unit or high density housing development.
No other investment lets you live inside of it. While living in a home that you own, this investment is gaining value every day while providing you a safe place to live.